If your child is having ongoing issues with their teeth or an individual tooth, it may be that they could require Tooth Extractions from Princeton, NJ. The procedure can sound scary, especially for younger children, and as a parent, you want to know that they are in the best hands for this process and that they will be well looked after.
At Montgomery Pediatric Dentistry, we understand how scary tooth extractions can be for our patients. We have measures in place to help alleviate any concerns you or your child might have.
When Do You Need a Tooth Extraction?
There are some indicators that your child may need a tooth extraction. If your child is experiencing any pain or discomfort, you need to consult with your pediatric dentist in Princeton, New Jersey. The following problems can indicate your child may need a tooth extraction;
Extensive Decay
Abscess
Damaged Tooth
Delayed Permanent Teeth
Wisdom Tooth Pain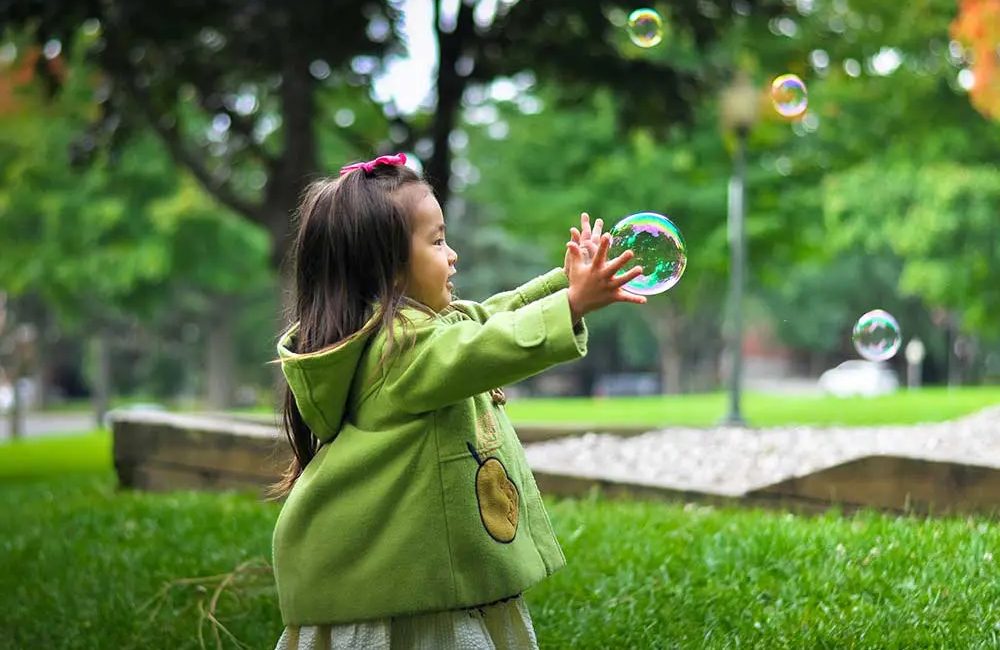 What Is Involved in Tooth Extraction?
Both parents and children may be nervous about having a tooth extracted, but the surgery is simple and less invasive than an adult tooth extraction in most circumstances.
Before the tooth or teeth are removed, your dentist will have an X-ray taken first to examine the tooth's roots and bone condition. A straightforward extraction usually necessitates the use of a topical anesthetic. Your dentist in Princeton, New Jersey, will then use forceps to remove the tooth, twisting it in the socket to separate the periodontal ligaments that connect the tooth to the jawbone.
Some gum tissue near the tooth may need to be removed for more difficult extractions before the tooth can be extracted. This type of surgery frequently requires nitrous oxide or IV sedation. 
If your child needs more complex dental procedures, sedation dentistry options are available at Montgomery Pediatric Dentistry so they can have a pain and worry-free experience.
Once the treatment is finished, your dentist will talk you through what to do when you get home and expect to follow the tooth extraction. It is completely normal to experience some mild side effects from any sedation or pain relief that might have been administered.
Topical bleeding is also fairly common after tooth extractions. 
A blood clot will form fairly quickly to protect the site. The protective clot must stay in place to avoid air, moisture, or debris entering the wound and causing damage.
You will also be advised to rinse the mouth with saltwater and dispense pain medication if required. With regards to eating, soft foods are advisable for a few days, and you will need to remove harder, more crunchy foods for around a week to allow the site to heal fully.
If your child experiences more severe side effects such as a temperature or excessive swelling, contact your dentist right away so this can be investigated.
If you feel your child may need a tooth extraction or other dental work, Montgomery Pediatric Dental is very experienced in delivering only the best care aimed at children for all their dental needs. Contact us today to discuss your child's dental needs.