Pediatric Sedation Dentistry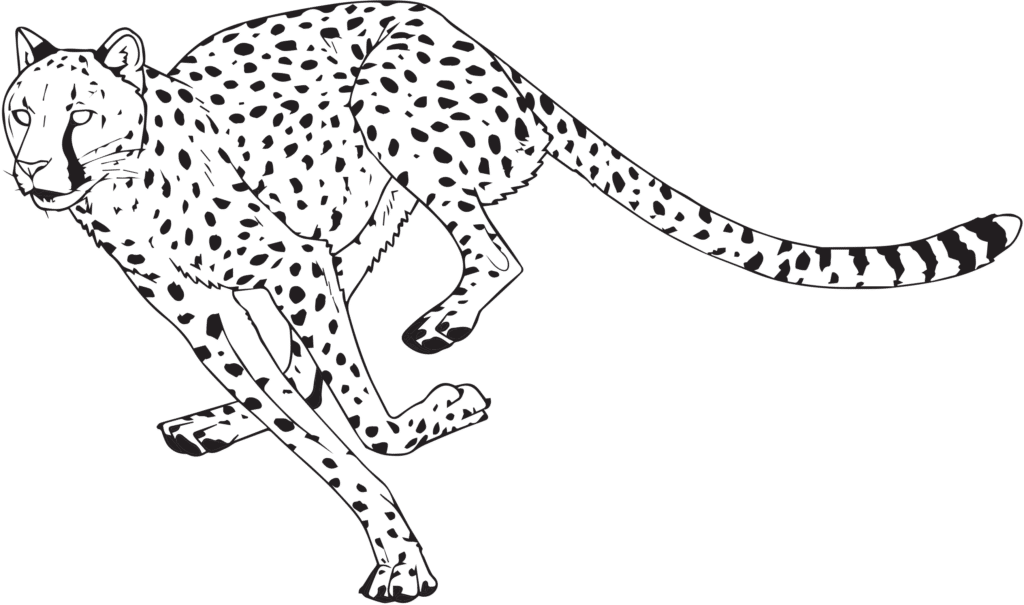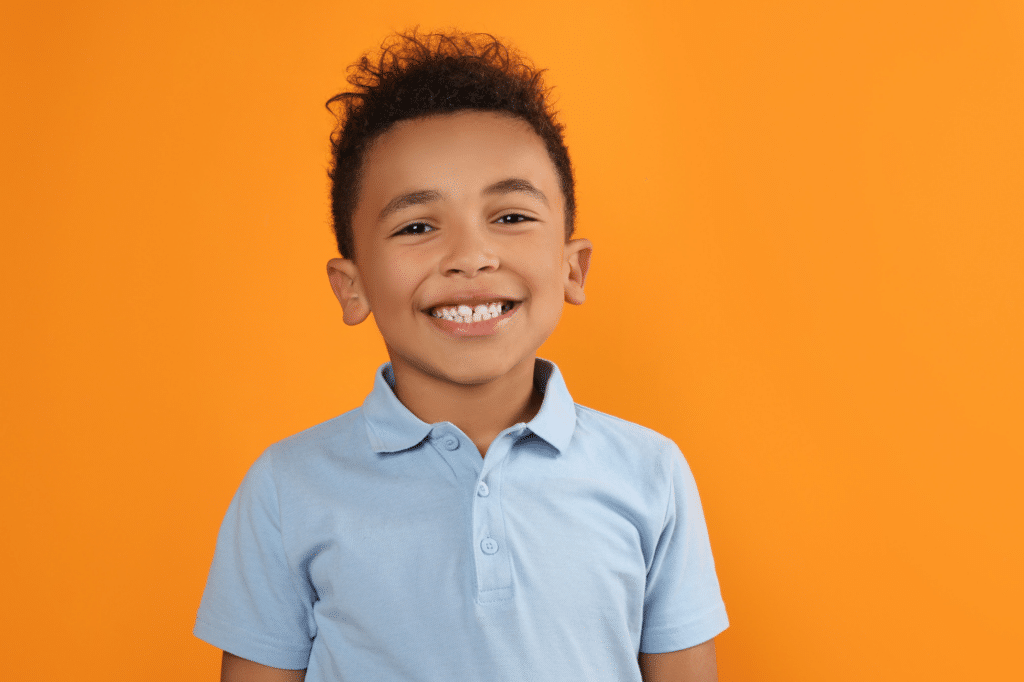 Are you worried about how your child will feel during their dental appointment? You don't have to be. We offer Sedation Dentistry to patients in our Princeton, NJ dental office. Sedation can help children relax and get through their necessary dental care.
At Montgomery Pediatric Dentistry, your child's needs always come first. 
What is Sedation Dentistry?
Does your child have unique healthcare needs that make dental appointments difficult? Are they in need of a lengthy or invasive treatment? If so, Montgomery Pediatric Dentistry is here for you and your child.
We regularly offer sedation dentistry services to patients who typically require dental work done in a hospital setting. Dr. Elizabeth Goldstein administers safe sedation to patients right here in our Princeton, NJ dental office so that your child can get the relaxing care they deserve in an environment they know and trust.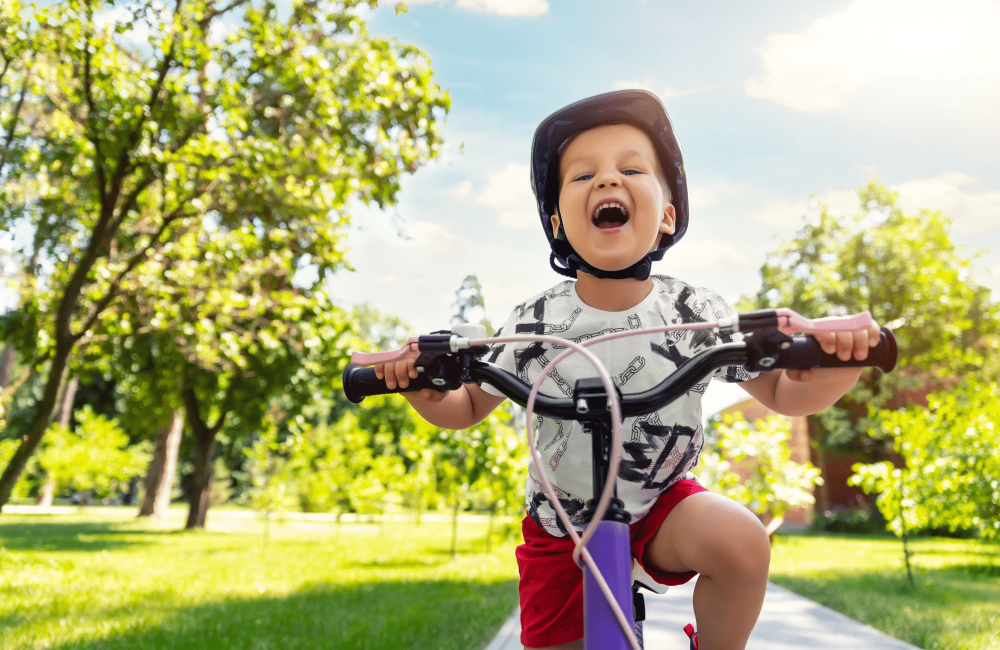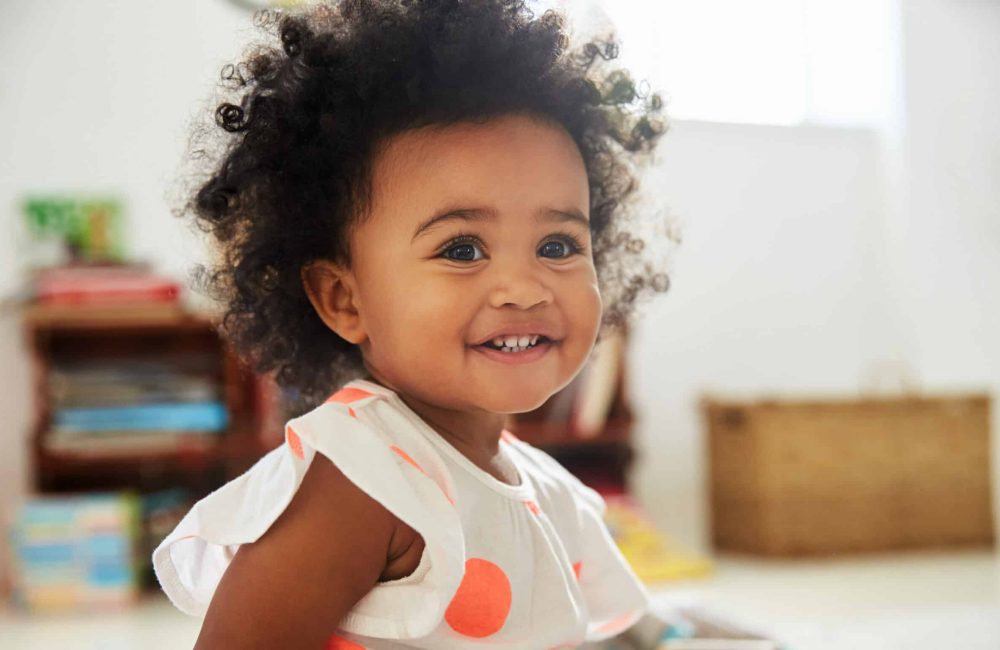 A Safe and Effective Option
Montgomery Pediatric Dentistry considers our patients' complete medical histories and available dental solutions when developing treatment plans. Our team will partner with you to ensure that your child is provided with the safest, most effective treatment.
Pediatric sedation dentistry can help for any treatment or patient. We bring Dr. Elizabeth Goldstein into our office to administer IV sedation for more complex cases involving extensive therapies or challenging medical/behavioral needs. 
By providing Dr. Goldstein's services to our patients, Montgomery Pediatric Dentistry is helping to ensure that your child's IV sedation is as safe and comfortable as possible.
Although some dentists perform both the sedation and treatment at once, Montgomery Pediatric Dentistry wants what's best for your child – and for us, that means having an expert focused on monitoring sedation while our specialist dentists are focused on your child's smile.
Safe Sedation Right in Our Princeton, New Jersey Dental Office
Remember, your child will NOT have to visit a hospital to get the dental care they need. Instead, they will receive their treatment from the dental office they know and trust.
Is My Child Awake During Sedation Dentistry?
When most people think of dental surgery, they picture a patient lying in a dentist's chair, wide awake and conscious of every sound and movement. However, this is not always the case.
There are various levels of sedation, from light sedation, which simply makes the patient drowsy, to general anesthesia, which renders the patient unconscious. The type of sedation used will depend on the procedure being performed and the patient's individual needs.
While it is essential to discuss your options with Dr. Christina Ciano, Dr. Geena Russo, Dr. Devina Shah, Dr. Krisha, Dr. Erin Norris beforehand, you can rest assured that your child will be well-cared for and monitored throughout the entire procedure.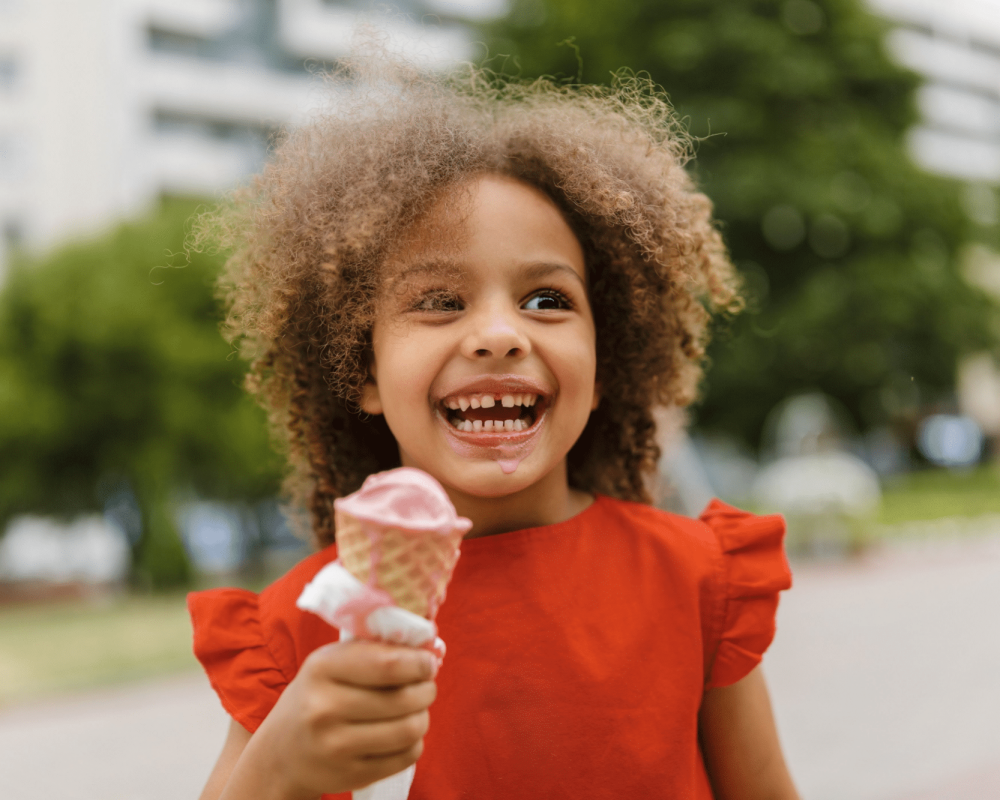 Creating Positive Dental Visits With Sedation Dentistry
We want to ensure that every patient feels relaxed and comfortable when they come to our office for treatment. We offer sedation dentistry services – to make sure your child has a positive experience at the dentist.
You won't have to worry about your child feeling scared or uncomfortable during their dental appointment ever again. With sedation dentistry, they will be able to get the care they need without any stress or anxiety.
Do you believe your child could be a great candidate for sedation dentistry? Call Montgomery Pediatric Dentistry today to schedule your consultation. We're happy to welcome you and your family into our family. New patients are always welcome.