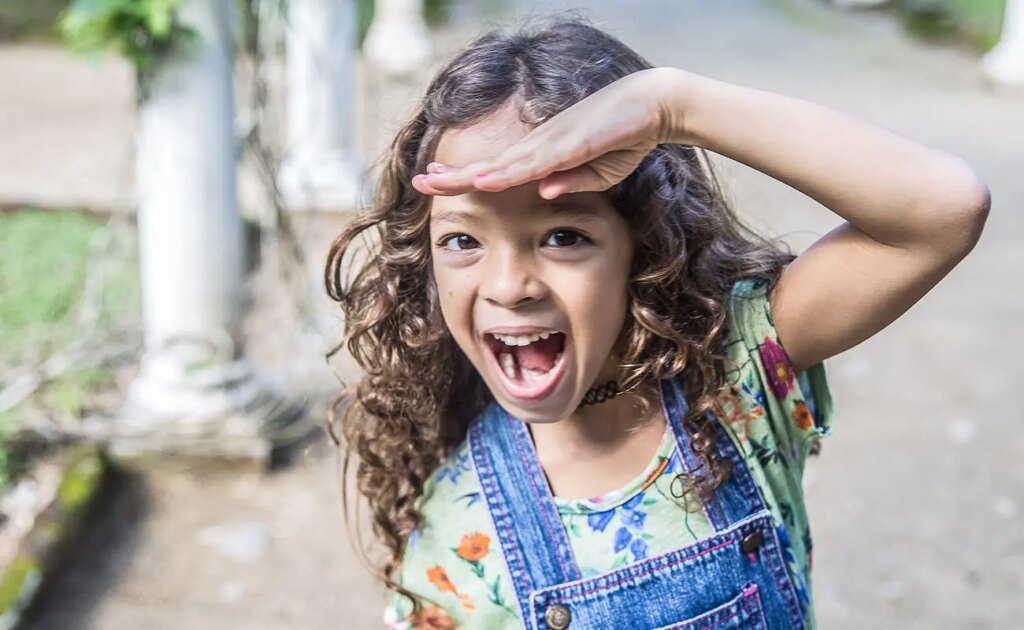 Pediatric Dentistry Services for Princeton, NJ Kids
The Board-Certified Pediatric Dentists at Montgomery Pediatric Dentistry in Princeton specialize in comprehensive children's dental care in a stress-free environment. Some of the pediatric services available in our office include:
Tooth Fillings To Combat Decay
When at all possible, we choose to treat cavities before they can spread deeper into a tooth.
Sometimes, tooth decay can be monitored and prevented from spreading. Other times, we may recommend a white or amalgam filling. Read more.
Dental Crowns And Pulp Therapy
Cavities can enlarge very quickly, especially inside of baby teeth. It's important to treat the infection before it can spread to adjacent teeth or a developing adult tooth underneath. Instead of a small filling, repairing larger cavities relies on the help of a crown. Crowns cover the entire tooth up to the gum line, so that your child's eating and speech aren't impacted by a lost tooth.
If the decay has crept closer to the nerve inside of a tooth, an "indirect pulp cap" or a pulpotomy (baby root canal) may be necessary. Pulpotomies are used to treat abscessed teeth and prevent infections from spreading into other areas of the body.
Symptoms of a cavity or abscessed tooth often include:
"Pimples" along the gums
Bad breath
Pain when biting or chewing
Facial swelling
In rare circumstances, dental abscesses have been known to travel into the brain, resulting in the need for immediate hospitalization. Thus, it is far safer for children to have their dental problems treated as soon as possible.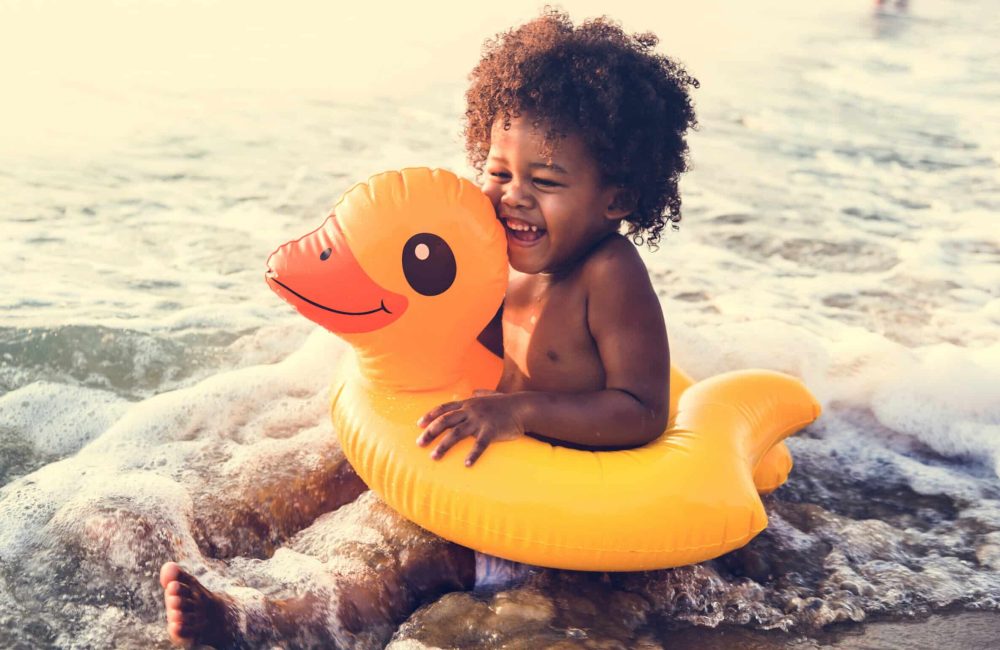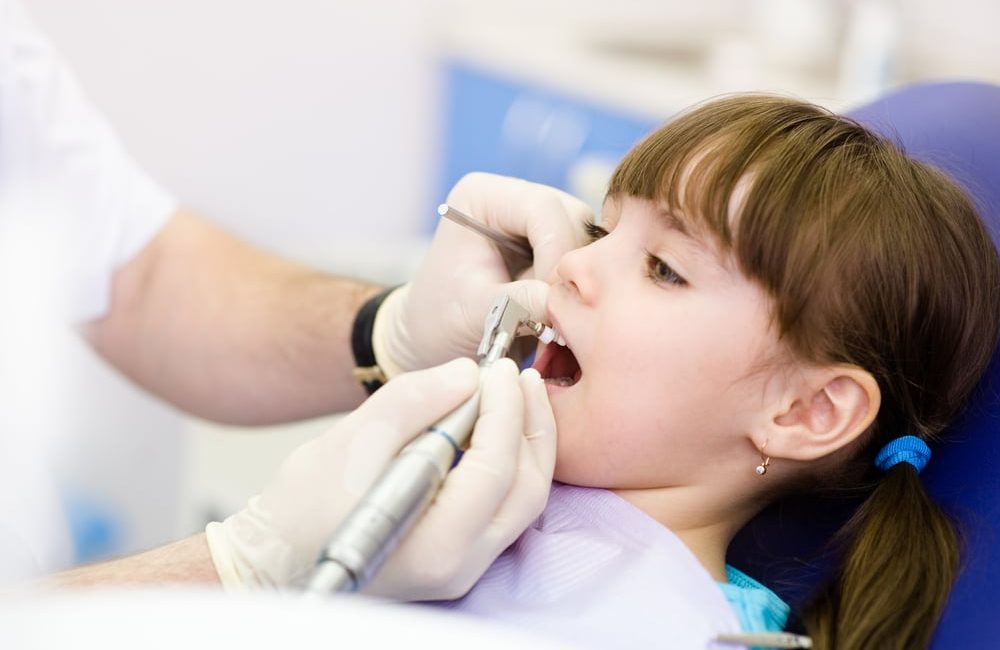 Oral Appliances And Space Maintainers
Premature tooth loss or habits like thumb sucking can cause significant orthodontic concerns later on. Our pediatric dentists may recommend a space maintainer ("band and loop") or tongue crib to help your child avoid unwanted tooth movement that impacts their future smile.
Preventive Treatments
Checkups, cleanings, dental sealants, and fluoride treatments every six months can help us keep your child's teeth clean and cavity free. Plus, we'll give you the essential tools and information you need to help avoid more extensive treatment later on.
Waterpik® Water Flosser
Waterpiks are also ideal for patients who have sensitive teeth or gums and those with traditional metal braces, since the water can reach behind braces and flush away bits of food brushing alone can't reach. Patients who deal with gum disease are also ideal candidates for using a Waterpik, as it can remove bacteria and food particles from deep gum pockets better than dental floss alone.
Mouthguards And Bite Splints
Risk factors like teeth grinding or being involved in athletic activities can predispose teeth to wear, fractures, and dental emergencies. We can create customized splints and guards that help protect teeth before the problems start.
Digital X-Rays
Low-radiation digital x-rays can help our pediatric dentists pinpoint concerns related to:
Tooth development
Cavities between teeth
Wisdom teeth
Dental pain
Facial swelling
Orthodontic concerns
Cysts and tumors
X-rays are extremely safe, and a vital part of your child's comprehensive exam.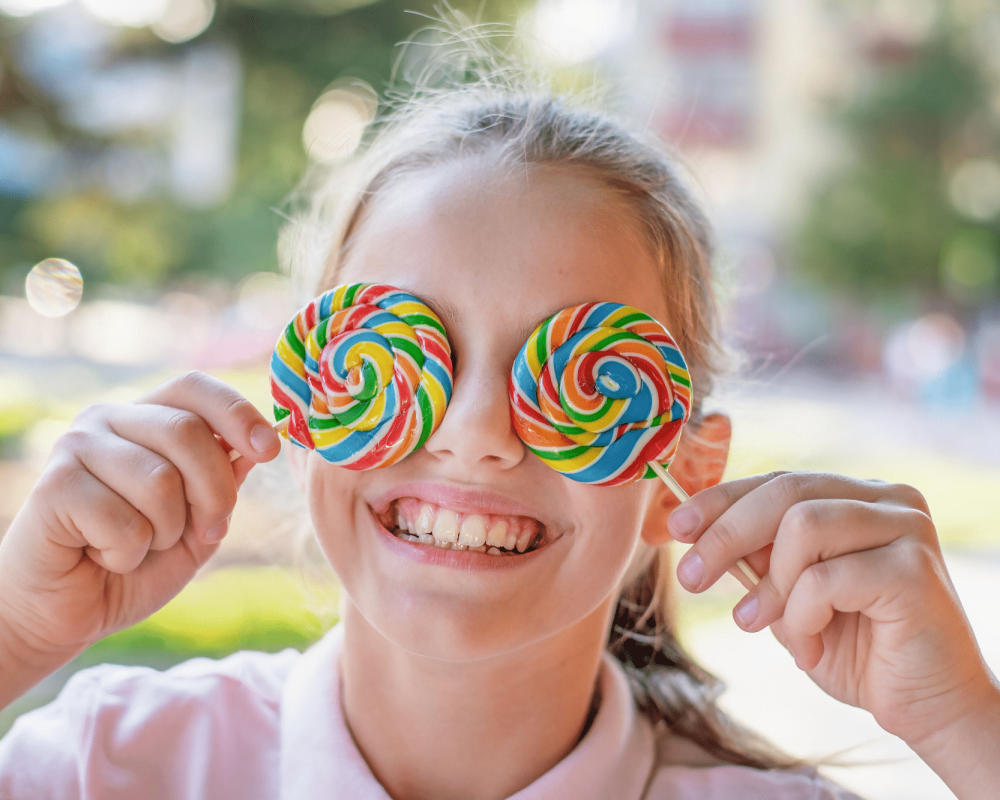 Whether your child needs one small filling or numerous dental crowns, our team works closely with each parent to help them decide the best course of action for their child's smile. If that means utilizing dental sedation or breaking the treatments into smaller, shorter visits, we can. Our Board-Certified Pediatric Dentists in Princeton are highly equipped to provide the best possible care for your little one.
If you have any concern about the cost of your child's care, please let us know. We will be happy to arrange payment options that fit your budget. Plus, we can pre-authorize your procedures so we have a more accurate indication of what your insurance will pay/cover. Call Montgomery Pediatric Dentistry today to get started. Ask about our free exam for infants under 24 months of age.
We offer same-day emergency dentist appointments and after-hours assistance options to provide quick care for broken & chipped teeth and more.