Treatment With Laughing Gas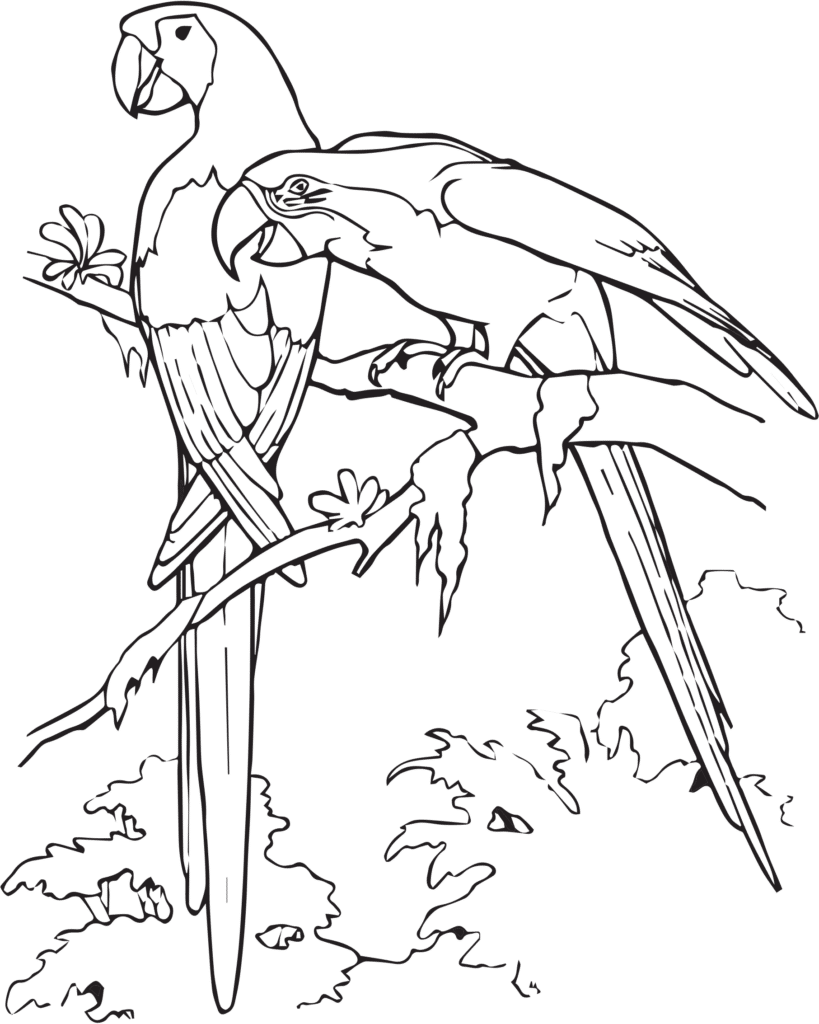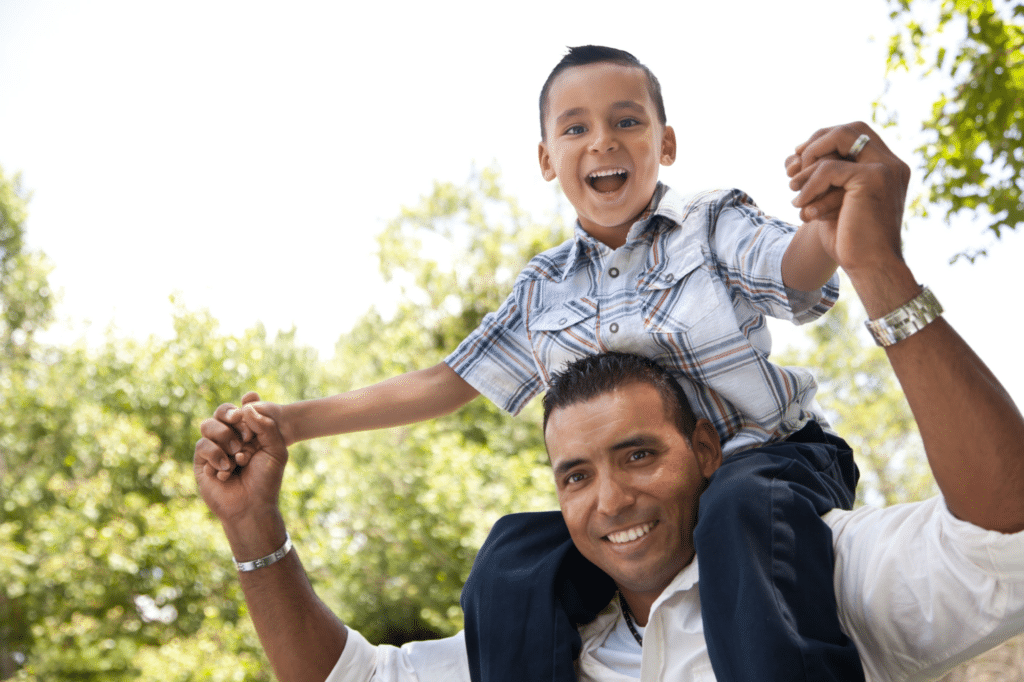 Laughing Gas: Anxiety Relief for Nervous Children
Has your child experienced a bad visit at another dental office, or you're worried about getting them to settle down for a routine procedure? Our pediatric dentists completely understand! After all, we have families of our own. That's why we offer laughing gas to help relieve pediatric dental anxiety.
At Montgomery Pediatric Dentistry, we take extra steps to put you and your child's mind at ease. We want your visit to be fun so that your child will look forward to seeing us the next time!
Laughing Gas For Children
In most cases, our pediatric dentists can complete all of your child's treatment with the help of nitrous oxide — more commonly known as "laughing gas." The soft nosepiece allows your child to breathe in pure oxygen mixed with a very low level of nitrous gas to create a relaxing, fuzzy sensation. It is extremely safe to use, and the effects wear off completely within just a few minutes after the appointment.
Benefits Of Choosing Laughing Gas
Wiggly bodies or nervous children may make it difficult for getting a filling or having another procedure done. With sedation options, we can help your child:
Experience lowered anxiety or nervousness
Sit still for his or her procedure
Make things seem more lighthearted rather than scary
Complete their treatment in fewer visits
Maintain the safest treatment experience possible
Overcome barriers related to special behavioral, developmental, or medical needs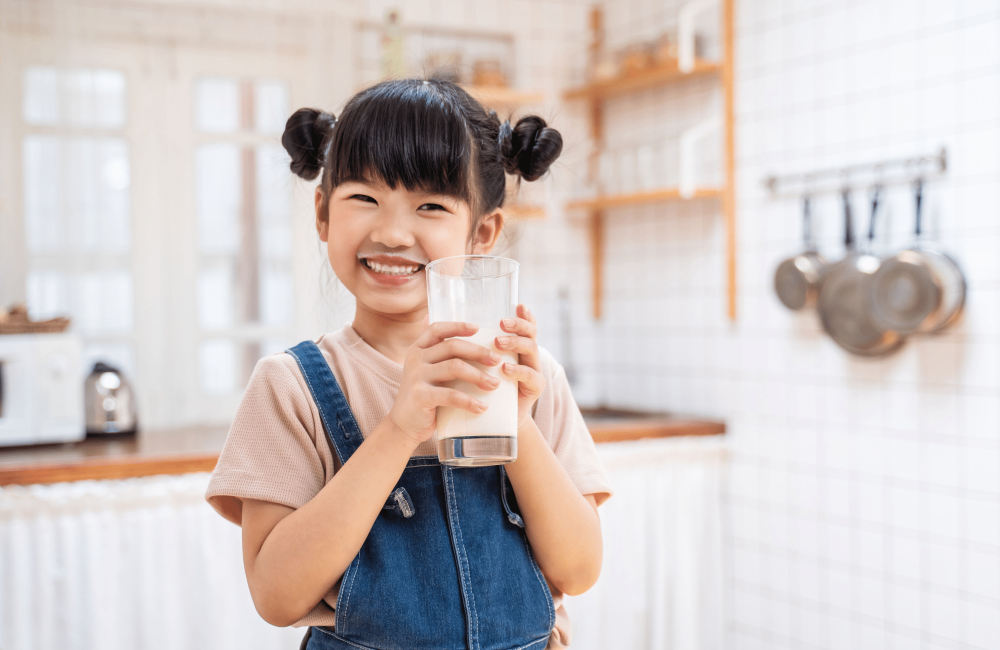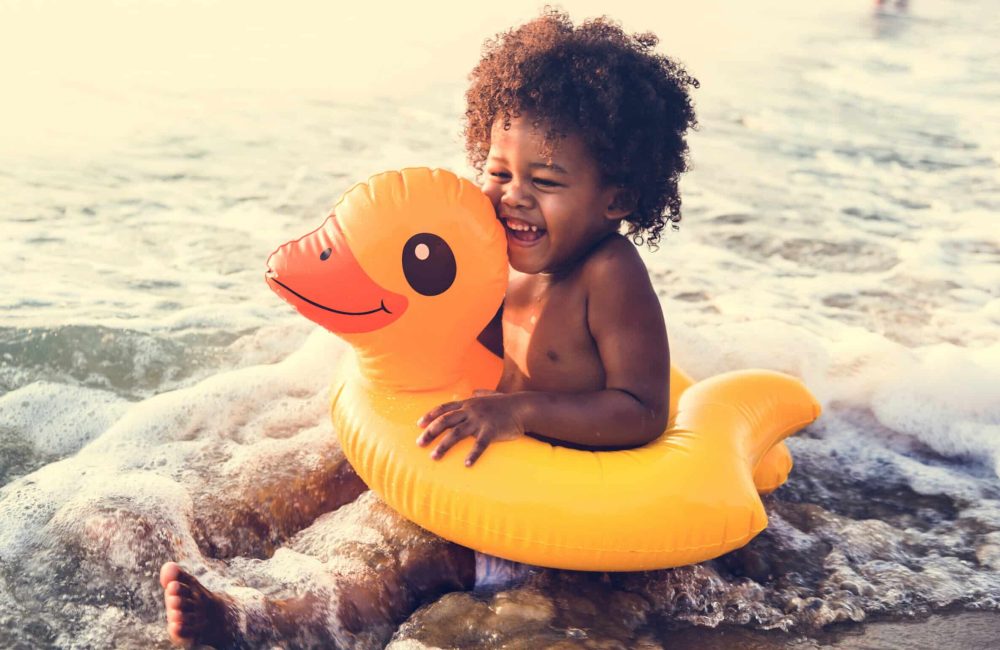 Treatment Now Saves Money Later