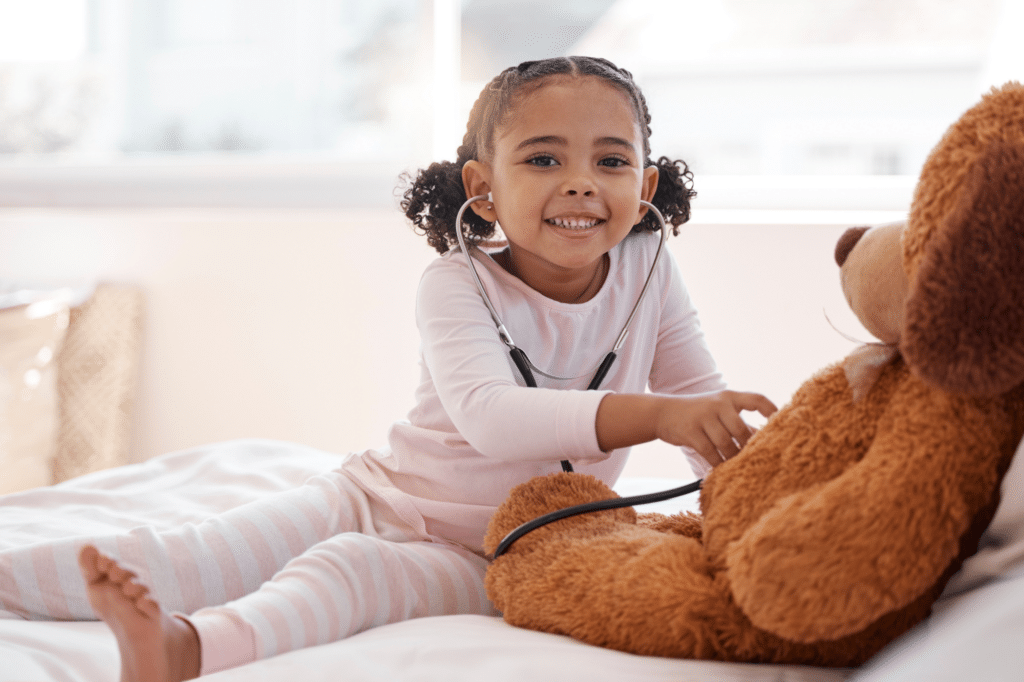 Does your child have a tooth that's been severely damaged and needs to be restored? Dental crowns may be the perfect solution. They can completely restore the appearance and function of a tooth. 
Crowns Are an Excellent Way to Address Decay
It is essential to be seen by a pediatric dental professional such as Dr. Ciano, Dr. Russo, or Dr. Jammal to remove the decay, to prevent cavities and decay in your child's mouth from spreading. In some cases where decay or cavities aren't caught quickly, decay can spread throughout the entire tooth. To restore these teeth with major cavities, we recommend getting dental crowns. At Montgomery Pediatric Dentistry, we have helped many Princeton, New Jersey, children remove cavities and get dental crowns. 
What Are Dental Crowns?
When you hear the word crown, you think of a piece of royal jewelry or a cap that goes onto the head of a royal individual. It's the same with dental crowns! They are custom-made artificial caps that we place onto an existing anchor piece of a previously decayed tooth.
The dentist will need to remove all decayed parts of the tooth with the cavity before placing a crown. Usually, if a crown is necessary, the cavity is pretty severe and spreads throughout the tooth's visible part.
Once removing the decay, what's left of the natural tooth won't look like a natural tooth and will need a cap or a crown to make it look natural and protect the root.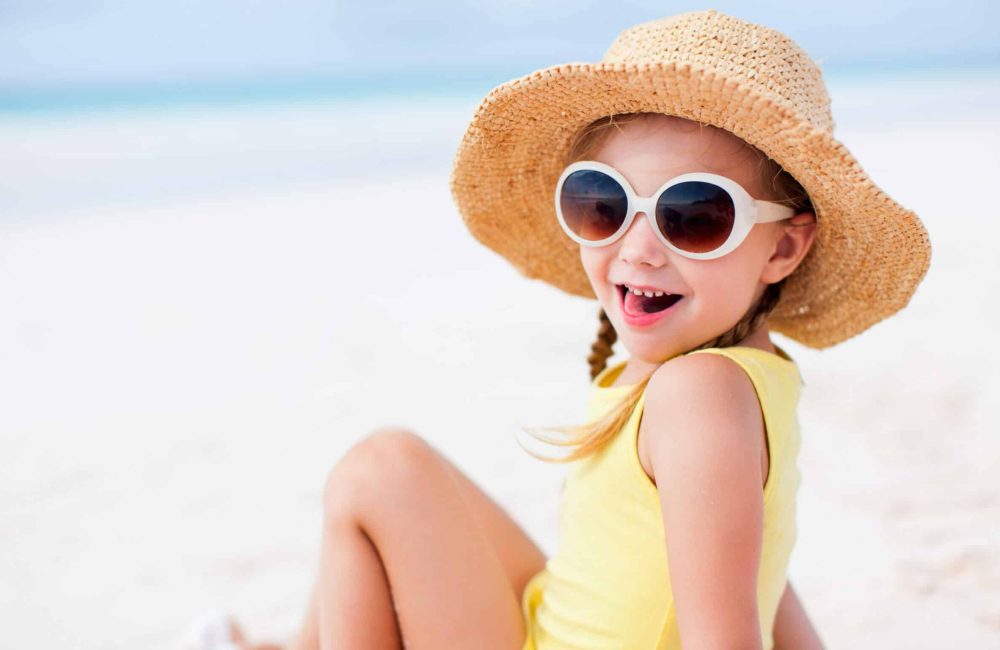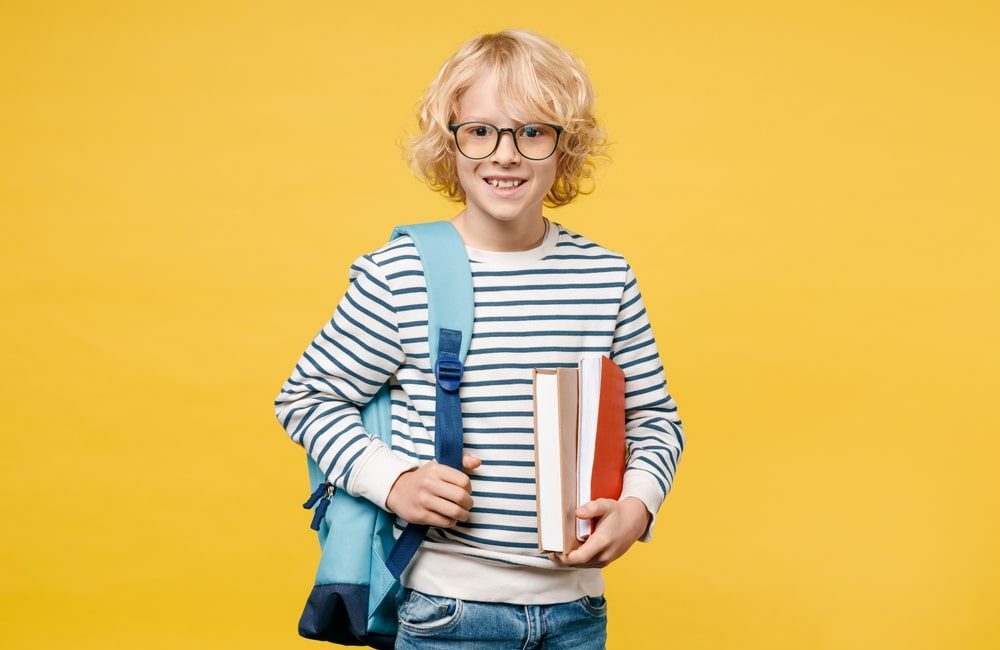 What Are the Dental Crown Benefits in Princeton?
Although dental crown placement may seem like a pretty complicated procedure, it is widespread and beneficial for the patient. We can place them in just one visit, and they look and feel like natural teeth.
Here are a few reasons a dental crown is essential:
After removing the decay, what is left can't stay healthy without a crown. Having a crown protects the remaining tooth.
Crowns are bonded to the anchoring piece of the natural tooth, making the crown a permanent restoration.
How Long Do Dental Crowns Last?
Dental crowns will make your child's teeth look great, but they'll also be solid and durable. With proper care, they can last for many years.
It's essential to have regular check-ups and cleanings with your dentist or hygienist to ensure the crown is still in good shape and there isn't any decay around it.
How Much Do Dental Crowns Cost?
The cost of dental crowns will vary depending on the severity of the dental decay. In most cases, dental insurance will cover a portion of the cost.
At Montgomery Pediatric Dentistry, we offer a complimentary consultation to discuss your child's needs, available treatment options, and associated cost estimates. We work with many insurance providers and provide financing options to help parents pay for their child's dental care.
Helping Deal With Dental Anxiety
Having major tooth restorations such as a dental crown can bring a child and even their parents some stress or anxiety. At Montgomery Pediatric Dentistry, we make a point to be sure our patients and their parents are educated about the procedure and feel comfortable in our office. Our team is specialty-trained to work with children and help them feel safe and even entertained during appointments. We also offer safe sedation dentistry to help patients relax during treatments.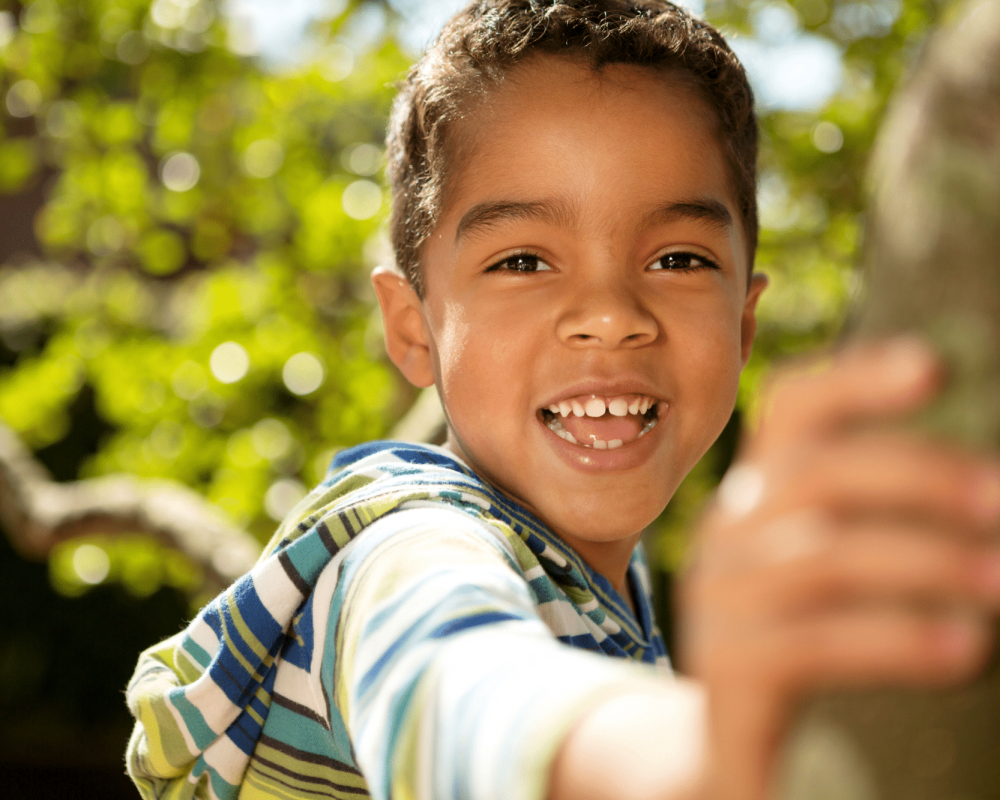 The Best Dental Crowns in Princeton, New Jersey
If you're looking for a way to restore your child's smile, we hope you'll consider dental crowns. Your child can have a beautiful, healthy smile again with dental crowns.
If you have any questions, please contact our office here in Princeton, New Jersey. Schedule an appointment with Montgomery Pediatric Dentistry today to see if dental crowns are right for your child's teeth.