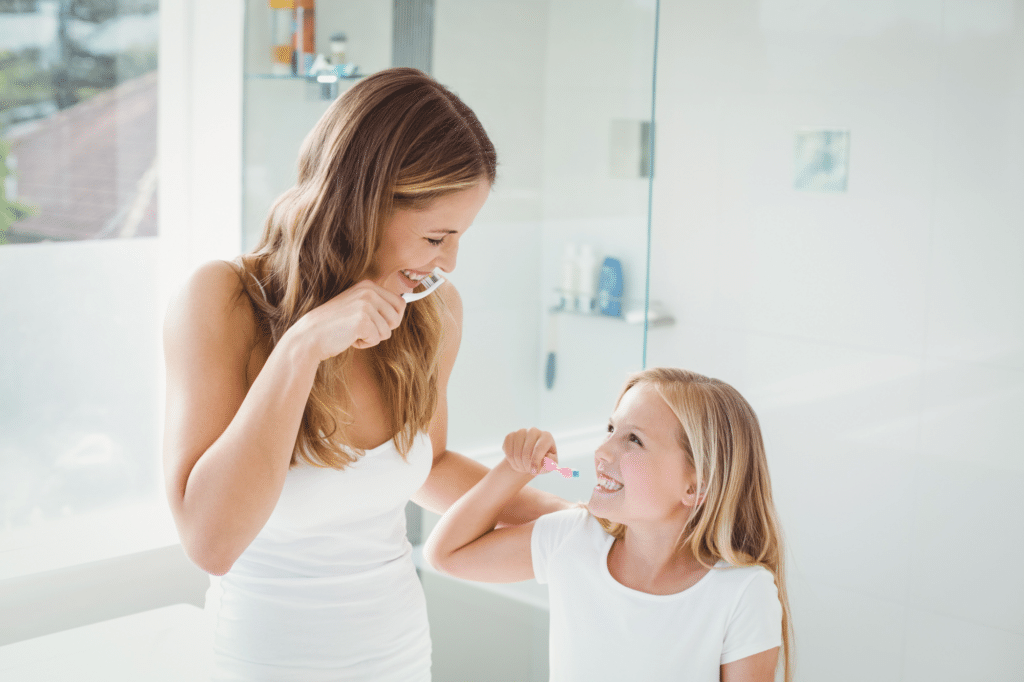 We prioritize preventative dentistry here at Montgomery Pediatric Dentistry in Princeton, New Jersey because we know how important it is. There are many treatments or things your children can do to help prevent getting cavities on your teeth. Some treatments are done at home and some we can help with here in our office!
If you have been staying up-to-date with your child's twice-a-year visits to our office you are already significantly preventing severe dental problems from occurring. We do a couple of different things in-office that will help your child's teeth stay clean for the next 6 months until we see them again. Some include:
Professional Cleanings & Exam: Scheduling your child for deep professional cleanings will allow all built-up plaque to be removed from tooth surfaces. In this cleaning, we use strong toothpaste to kill any bacteria hanging out on your child's teeth.
After the cleaning, the teeth will be thoroughly examined by the dentist to see if any problems need fixing. Getting a cleaning and exam will help our dental team stay on top of your child's oral health.
Fluoride: For those that want it, we offer quick and easy fluoride treatment. Fluoride is a natural mineral that can make your teeth stronger and help them fight off cavities. There are small amounts of fluoride in kinds of toothpaste and even water, but we recommend the stronger in-office fluoride.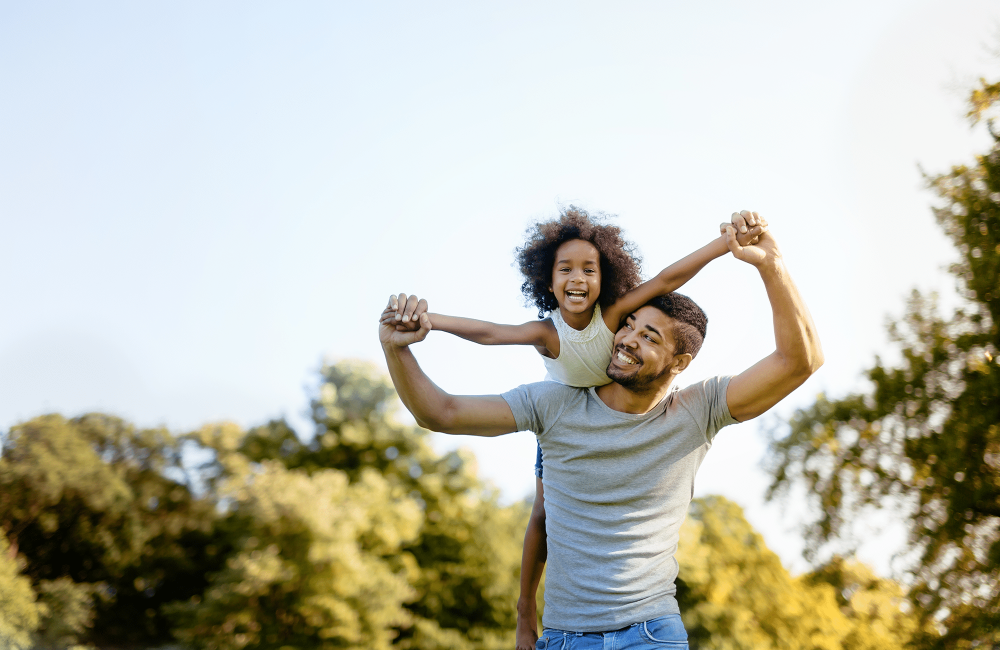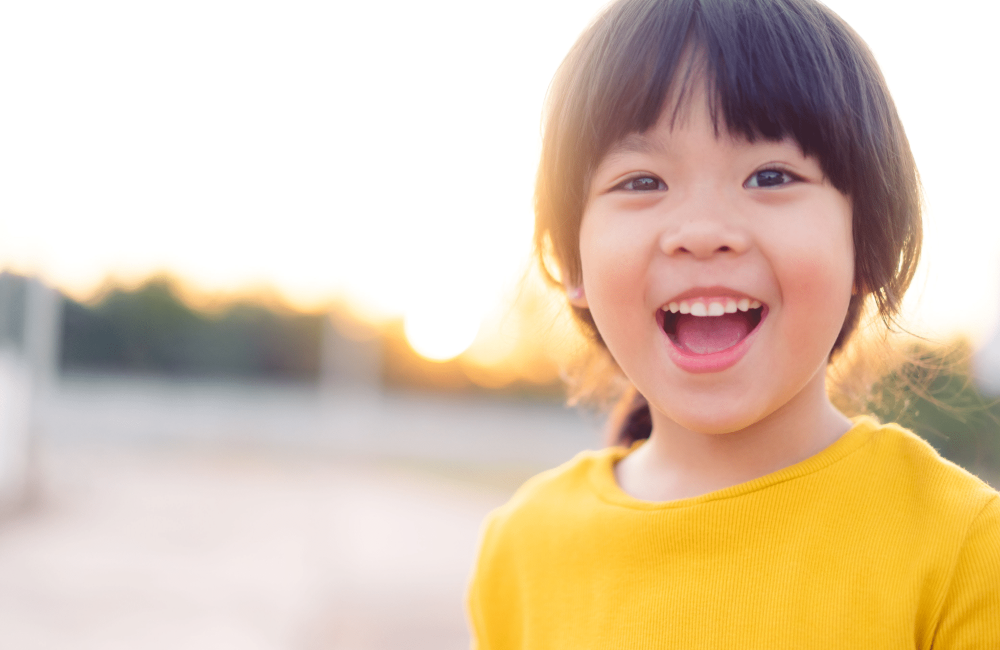 Having professional dental work done to help your teeth fight off decay can only do so much, we need your help fighting it at home. One of the best preventative measures you can take is simply taking the time to brush and floss your teeth twice a day. This small task significantly can lower your risk of cavities.
Other at-home measures you can take are lowering sugar intake, using fluoridated toothpaste, and even investing in a good cleansing mouthwash.
Preventing dental problems before they start will save you time here in our office receiving restorative treatment. If you have questions about how you can better prevent cavities please reach out to our office Montgomery Pediatric Dentistry in Princeton, New Jersey. We know all the tips to help your child have a healthy and bright smile!