We know that busy parents need a pediatric dental office with convenient appointment availability, and we are here to help. Our state-of-the-art pediatric dental office is open evenings and on Saturdays. We offer a wide range of services, including restorative dentistry, preventative dentistry, and family dentistry in Princeton. We are all about quality, care, and convenience for you and your family.
How Can Parents Prepare Their Children for Their First Visit to the Dentist?
It's essential to prepare your child for their first visit to the dentist. Our experienced team at Montgomery Pediatric Dentistry understands that visiting the dentist can be an intimidating experience, so we strive to make our office as warm and welcoming as possible. Before your child's first visit, take them to our office for a "meet and greet" session with the dentist. This meet and greet will help reduce their anxiety about going to the dentist. Additionally, we recommend explaining to your child what will happen during their visit and the importance of maintaining good oral health.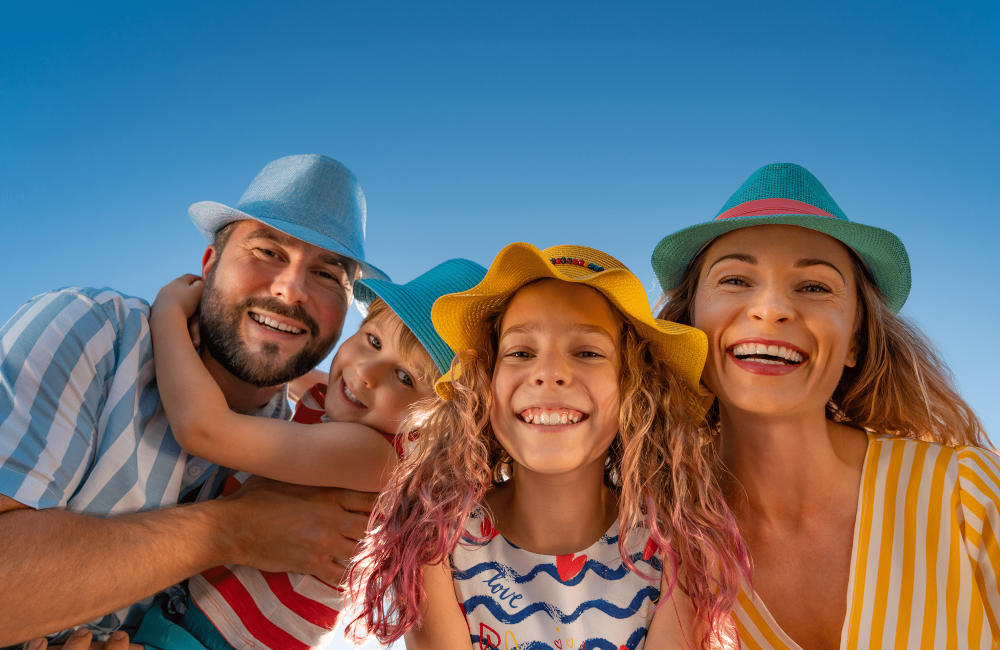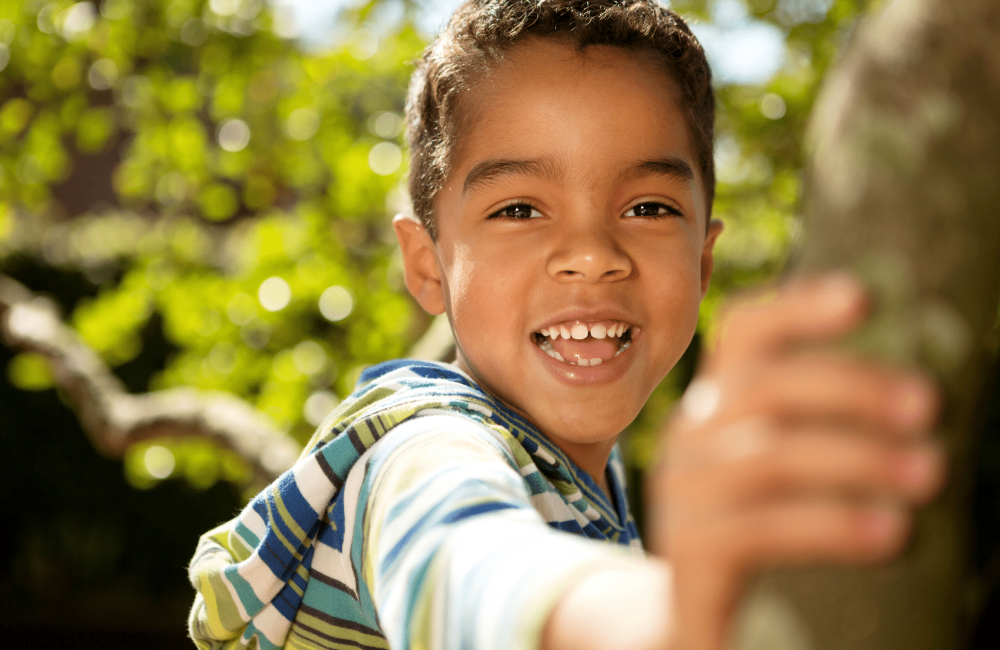 The Family Dentistry Services We Offer
At Montgomery Pediatric Dentistry, we take a comprehensive approach to family dentistry. We offer preventive, general, and restorative care, such as:
Fluoride treatments are a great way to keep your teeth in top shape. Not only will your smile look better, but fluoride can also protect the inner parts of your teeth from damaging bacteria. It helps prevent cavities, strengthens enamel, and helps reduce tooth sensitivity. Plus, it's fast and easy to get a professional fluoride treatment — all you have to do is make an appointment with us! We can assess if you're a good candidate for the treatment and help give you healthy, strong teeth that will last you a lifetime.
When it comes to protecting your smile, dental sealants are an important preventative measure you can take with your dental care. Dental sealants are thin linings applied to the chewing surface of back molars that protect them from bacteria and harmful plaque. This protective coating is not permanent but lasts for several years and helps reduce the risk of tooth decay. Dental sealants are colorless and nearly invisible when applied, so many patients don't even notice they have them! With just a single visit and only a few minutes, you can have a dental sealant in place. Talk to Dr. Christina Ciano, Dr. Geena Russo, Dr. Devina Shah, Dr. Krisha or Dr. Erin Norris to look into this simple and effective way to protect your teeth!
Taking care of your teeth is paramount to maintaining good overall health, including ensuring regular dental checkups. When necessary, our team may recommend extractions to maintain optimal oral health. Extractions, meanwhile, may be needed if we discover a more serious issue, such as an impacted wisdom tooth or even an infection in the tooth root. Whichever procedure it may be, rest assured that at our practice, we put your comfort and safety first so you can stay healthy and confident regarding your smile!
Dental crowns are a great way to enhance your smile and replace the shape, size, or color of your tooth. Dental crowns offer strength and protection for many years – so come in today and start enhancing your beautiful smile! We typically use a dental crown when a filling isn't strong enough, or the existing tooth has fractures that need to be repaired. The process typically starts with two separate visits; during the first visit, our team will shape the existing tooth to prepare for the crown and make an impression of it. We will permanently attach the crown to your existing tooth at the second visit. It's a straightforward procedure with minimal discomfort.
We want to help you keep your teeth healthy and strong. With that being said, one of the most common ways to protect your teeth is through dental fillings. We use fillings for cavities, breaks or cracks in teeth, and other minor holes in the enamel. This procedure is straightforward; we will first numb the area with a local anesthetic before removing any decay and preparing the area for a filling. Afterward, the filling material is placed into the affected area and shaped to match your existing tooth structure. With fillings, you can protect and strengthen your teeth while restoring your smile's beauty!
We also offer orthodontic services such as Invisalign.
Early preventive care and screenings can help your family avoid the most common childhood disease: tooth decay. In fact, we feel so strongly about children seeing us by age one, that we offer screenings for free on all children under 24 months of age.
Princeton Family Dentistry
At our office, we guarantee that your child will receive top-quality care. Going to the dentist is tough for some kids, so we always try to ensure they have a calm and pleasant experience while they're here.