At Montgomery Pediatric Dentistry, we want our patients to show off their growing smiles with confidence. That's why we provide Invisalign clear braces at our Princeton office, as an alternative to traditional metal wires and brackets.
Invisalign is better than traditional braces because kids can still brush and floss their teeth as they normally would. As an added bonus, these clear braces also come with shorter treatment times!
Our expert team proudly uses the Invisalign® First system in Princeton, a new treatment technology that is designed to improve children's smiles as they grow. The clear aligners even support baby teeth, lost teeth, and adult teeth as they emerge.
How Does Invisalign First Work?
With Invisalign First, children ages 6 to 10 are ready to start the very beginning of their orthodontic treatment, otherwise known as Phase 1. The system works by providing a series of invisible aligners that expand and support your child's growing jaw based on their unique teeth surfaces.
Invisalign First is powered by cutting-edge software that maps all of the unique features of your child's mouth. Our doctors make use of the iTero scanner which serves as a more convenient and comfortable alternative to sticky molding material used in traditional orthodontic treatments.
From there, our doctors will supply your child with a series of Invisalign clear braces that are custom-made to reflect their growing mouth. While treatment times vary from child-to-child, Invisalign First is designed to provide speedier orthodontic treatment than that of traditional braces.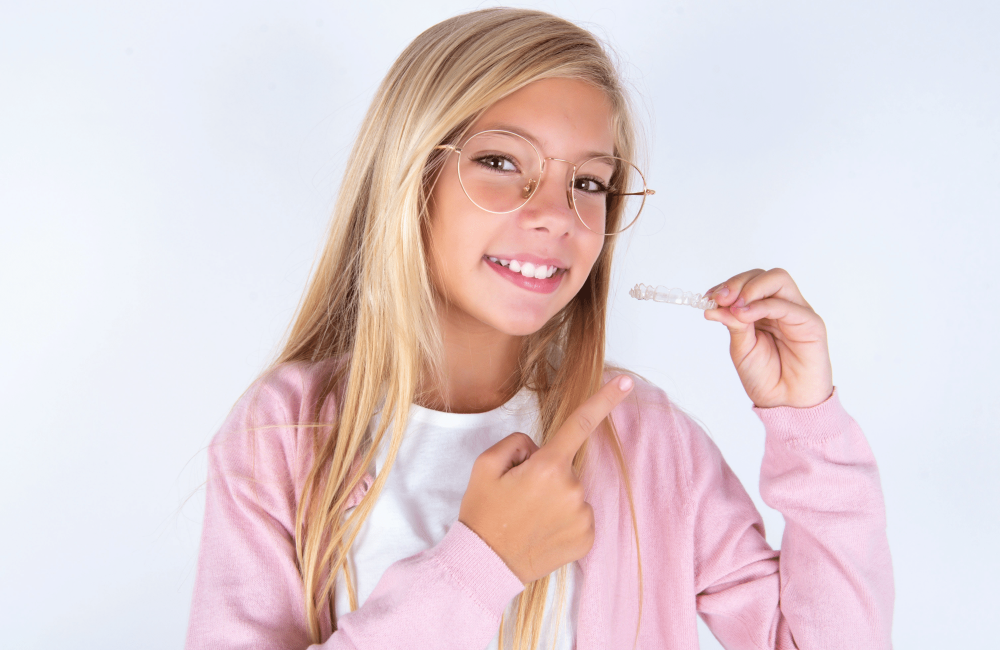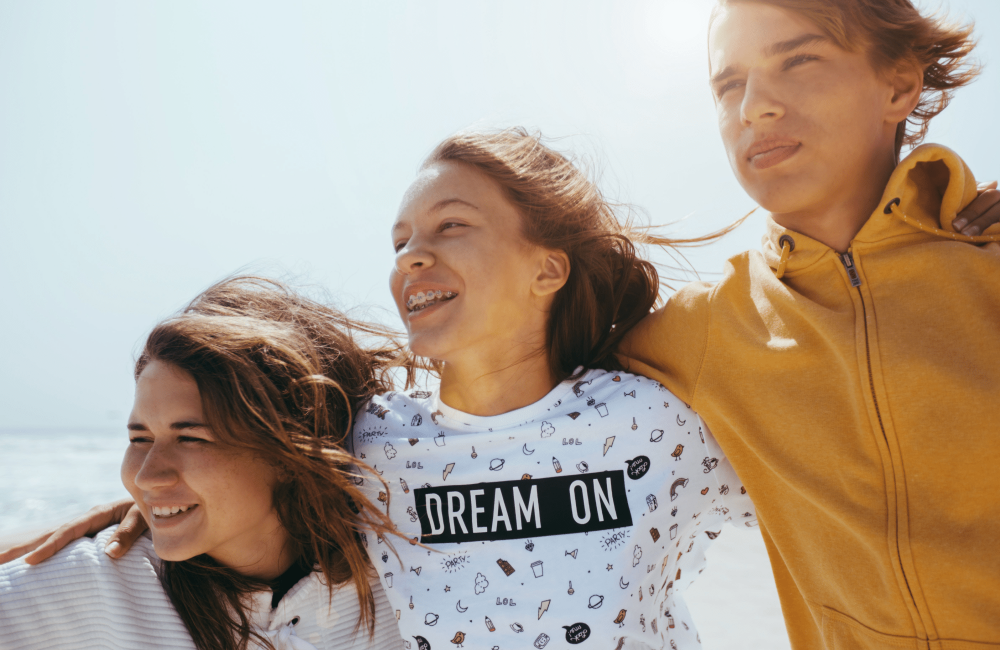 Is Invisalign Right For My Child?
The only way to determine if Invisalign is right for your child is by taking them in for an orthodontic evaluation at our Princeton dentist office.
If our team determines your little one is a good candidate for Invisalign, clear aligners are created to fit over their teeth in the same way that a mouth guard would. Over time, Invisalign braces will move the teeth to a straighter, more aligned position within their mouth.
Benefits Of Invisalign Braces
Clear aligners that are barely visible
Removable for easy brushing and flossing
No dietary restrictions
Most patients complete their orthodontic treatment faster than with traditional braces
Invisalign braces are more comfortable than traditional braces
How Much Do Invisalign Braces Cost?
Everyone's smile is unique, so the cost of any orthodontic treatment is individualized for each patient.
The best way to get all the information you need about Invisalign treatment cost is to schedule a consultation with our Princeton doctors. We are always here to discuss your individual treatment needs and budgetary requirements.
Flexible payment options are available through our dental discount plan. Your dental insurance may even cover part of your child's Invisalign treatment!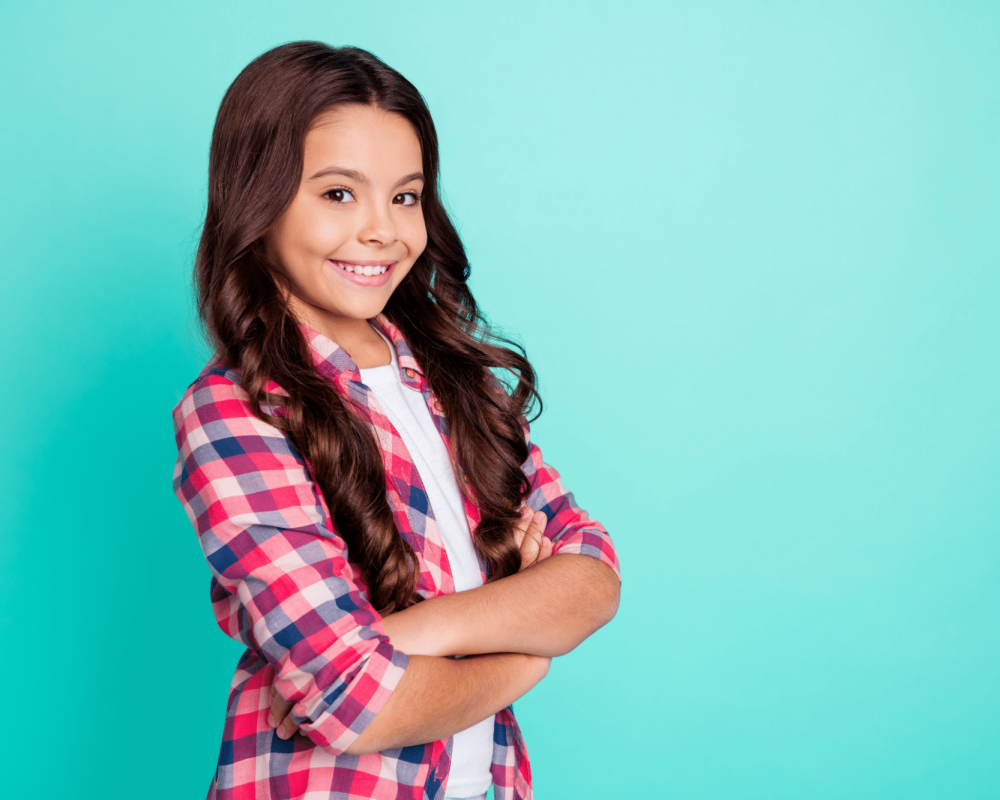 Schedule Your Child's Invisalign Braces Consultation With Montgomery Pediatric Dentistry Today!
If you have questions about Invisalign braces or any other of the pediatric dental services we offer at Montgomery Pediatric Dentistry, give our Princeton office a call.