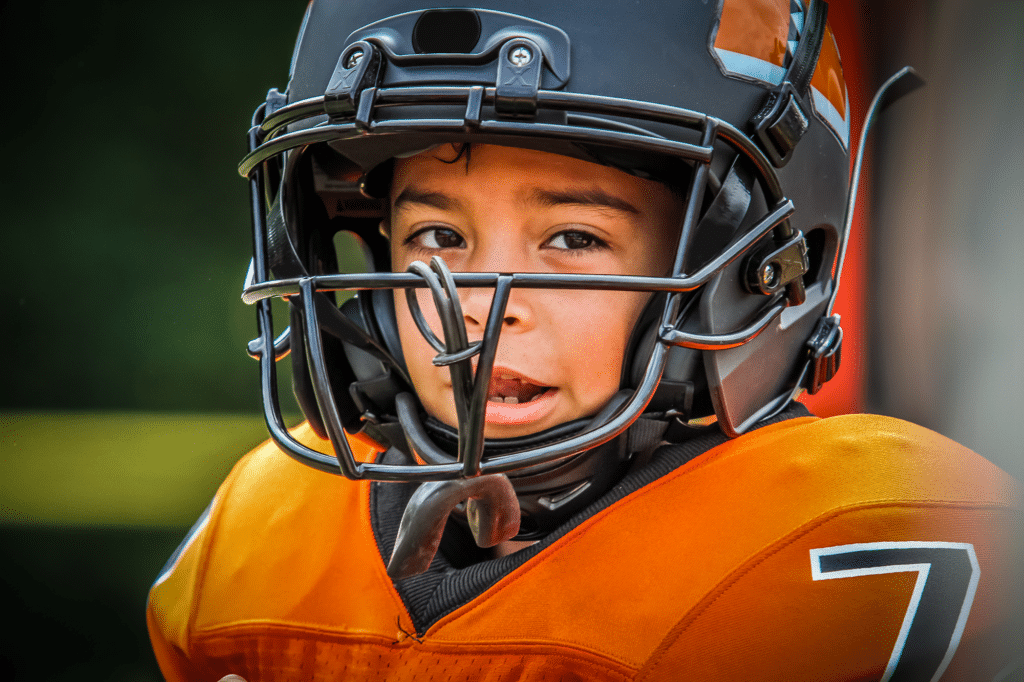 Once adult teeth erupt, it is crucial to keep them healthy and safe from being knocked out or damaged. Being a pediatric office, we see children all of the time in Princeton, New Jersey, having dental accidents while participating in physical sports or even daily routines that could have been prevented with mouthguards. Because we are very passionate about helping you keep your teeth, we offer mouthguards for all of our patients.
Mouthguards are a large plastic or rubber retainer that is worn to protect your teeth from getting hurt or damaged during sport and prevent nighttime teeth grinding. This thick amount of rubber or plastic is shaped to fit the size of your mouth and even is custom-made to your exact teeth.
Not only are mouthguards made to protect your teeth in case of a blow to the head, but they also help minimize possible injuries to the lips, face, jaw, or tongue. We love supporting our patients in the sports that they play, but our main goal is to be sure they are protected.
Teeth grinding in children can be common and can cause some serious damage to the teeth involved. Mouthguards can also be used, if recommended by the dentist for your specific situation, to protect teeth at night. Grinding can break down the enamel of the teeth and leave them more susceptible to accumulate decay.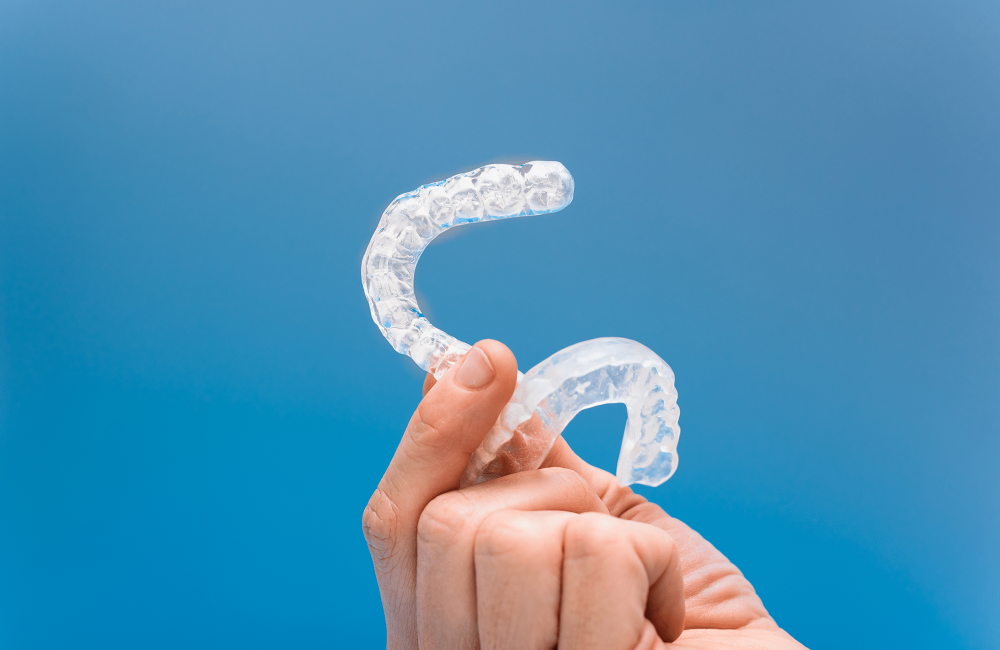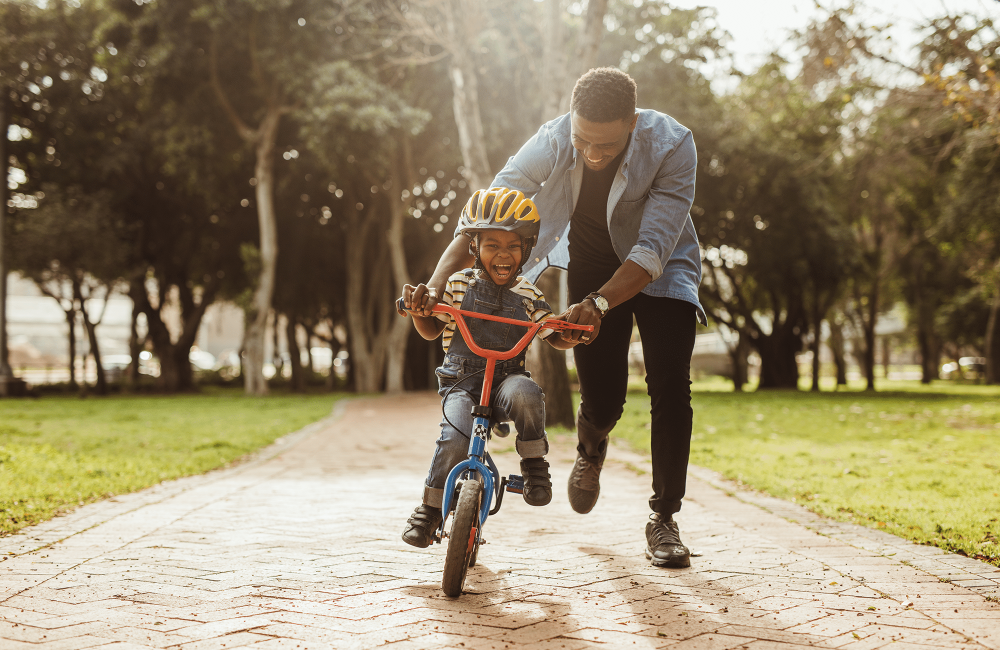 We only get one set of natural adult teeth and we are responsible for taking care of them during our lives. Protecting teeth with a mouthguard can provide you and your child with the below benefits.
Could prevent severe and expensive restorative dental work from being needed
Teaches children that it is important to protect their teeth
Not only do mouthguards protect teeth, lips, jaw, and face once getting hit, they also help reduce the risk of concussions
If you have a child or multiple children that are in physical contact sports and could use a mouthguard in Princeton, please contact our office Montgomery Pediatric Dentistry in Princeton, New Jersey. Help your child protect their teeth so that their smile can stay perfect!