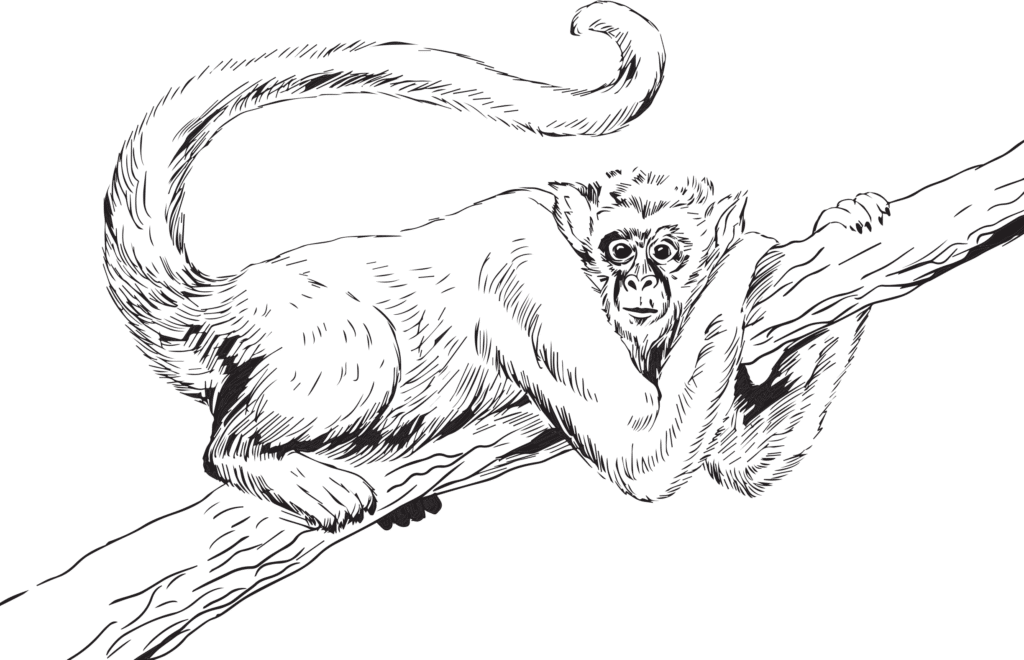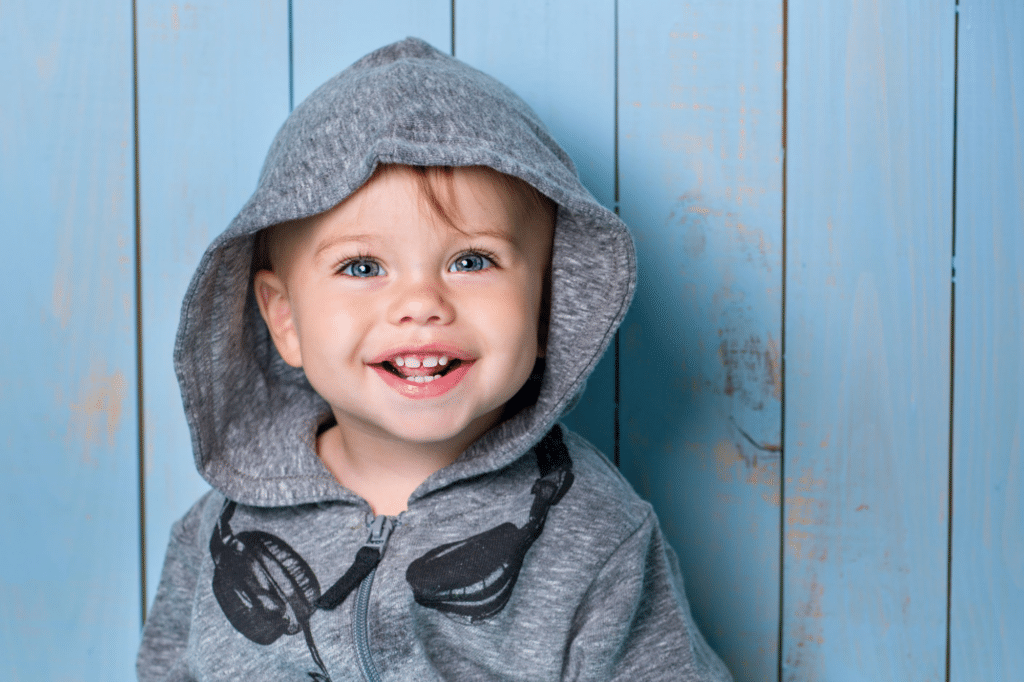 Are you looking for a children's dentist that puts your child first? At Montgomery Pediatric Dentistry, our board-certified pediatric dentists provide comprehensive and quality dental care in a stress-free environment. Our friendly staff is dedicated to creating an enjoyable experience for kids from their very first visit! We offer painless treatments with advanced tools and techniques and preventive education to help teach your child good oral hygiene habits at home. Our state-of-the-art Princeton, New Jersey, dental facility includes advanced dental X-rays to help us proactively address problems before they become more complex and expensive.
Our top-notch technology, combined with compassion and comfort, ensures all our patients have the best possible dental experience regardless of their treatment. Your child can look forward to having a healthy smile without fear or anxiety about visiting the dentist.
Contact us today to book an appointment and take the stress out of your child's next trip to the dentist!
Advanced Dental Technology
Modern advances in dental technology have allowed dental practices worldwide to provide better patient care than ever before. Montgomery Pediatric Dentistry uses advanced dental X-Rays to help catch pediatric dental issues early.
X-Rays for Kids
We suggest that our patients come into our office twice yearly for a professional deep cleaning and an examination from Dr. Christina Ciano, Dr. Geena Russo, Dr. Devina Shah, or Dr. Erin Norris. The dental X-rays we take are part of this overall visit and something that helps the dentist examine the teeth thoroughly. Every team member specializing in pediatric or children's dentistry is highly knowledgeable and trained in X-Rays. 
What is the X-Ray Process?
We place an X-ray sensor in your child's mouth to take pictures. This advanced technology helps us view and evaluate our child's teeth, gums, and other oral structures. Once we take the photos, they appear digitally on a screen where the dentist can carefully examine them and refer to them while evaluating your child's dental structure.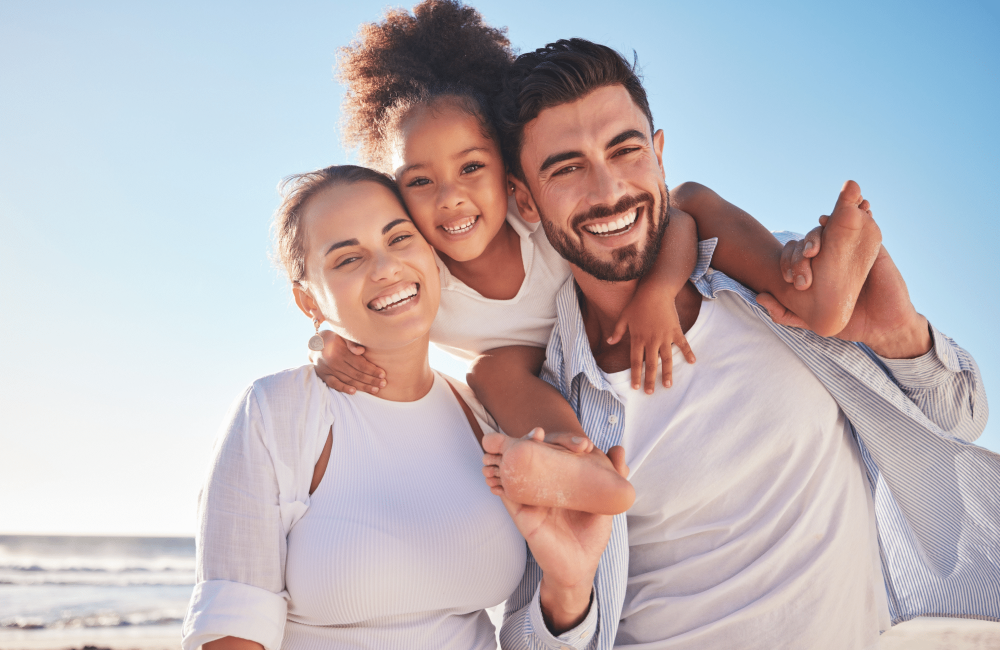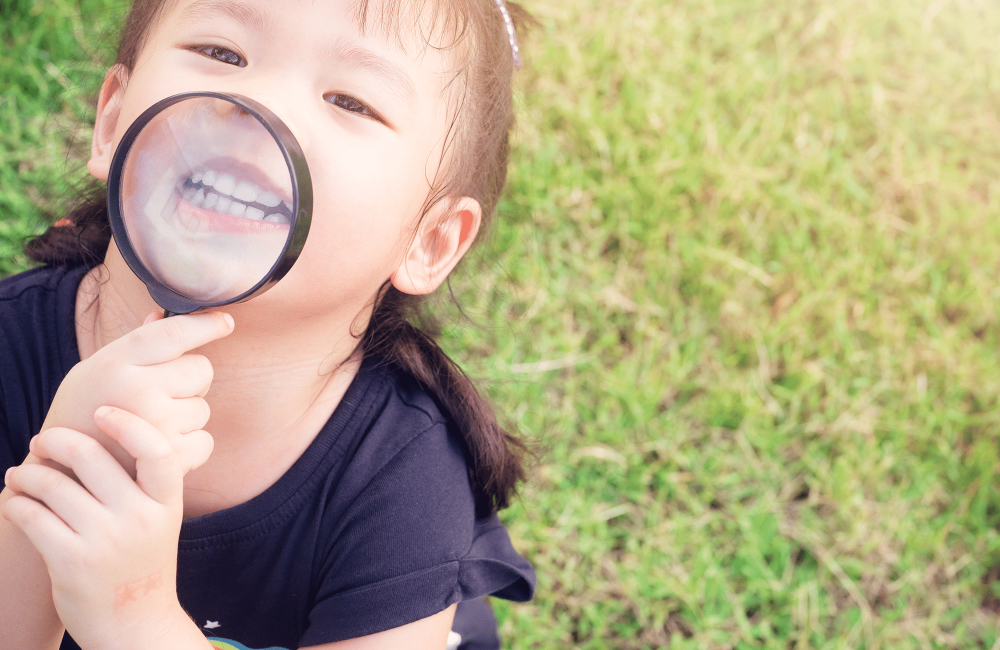 Capabilities of Dental X-Rays
X-rays are an integral part of a comprehensive legislative dental exam. They allow the dentist to see what is beneath the surface and detect any underlying issues. Regular X-rays can help identify cavities, tooth decay, infections, damaged roots, issues with teeth that haven't erupted, and jawbone problems. X-rays also give us a better understanding of your oral health so that we can provide you with the best care possible for your mouth. Taking timely X-rays means any problems can be caught early and addressed before they worsen, ensuring that you maintain good oral health for years to come.
Are X-Rays Safe?
X-rays are an essential tool to diagnose a wide range of dental issues and are incredibly safe. The amount of radiation used in one dental X-ray is quite low, much lower than the amount commonly found in our environment daily. Even though many people may be concerned about radiation exposure, there's no need to worry; modern safeguards built into the X-ray machine, such as collimators and filters, ensure our patients are safe. Evidence suggests regular use of dental x-rays can help detect problems early on and reduce the need for more invasive procedures later. So trust your dentist – X-rays are both beneficial and very safe!
Dental X-rays in Princeton
We strongly encourage our patients at Montgomery Pediatric Dentistry in Princeton, New Jersey, to take advantage of our dental X-Ray technology to benefit children's oral health. Having questions about how dental X-Rays work is entirely normal, and we are ready and willing to answer any you may have. 
You should never underestimate the importance of your child's oral health, and we are here to guide you through keeping their teeth healthy, functional, and bright. Contact us to schedule your child's regular dental appointments for professional cleaning and check-ups. We'll assess potential issues with their teeth and gums, catch any problems early on, provide tailored advice as needed, and ensure they keep smiling!