New Patients: Your First Visit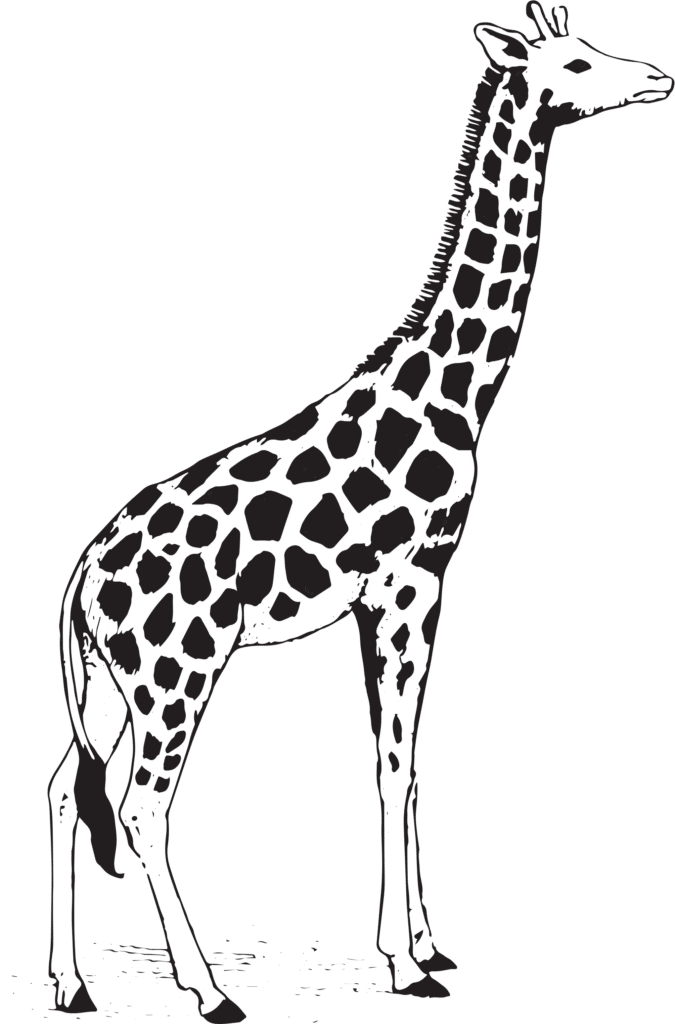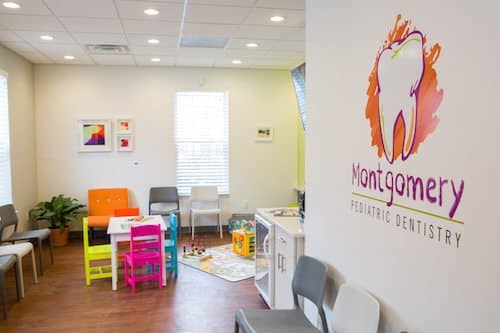 From the moment you walk in through our front door, you'll see why Montgomery Pediatric Dentistry is different than your everyday dental office. Here, kids feel right at ease with our entire staff — making visits something that everyone in your family can look forward to.
Fill Out Your New Patient Paperwork Online!
Our Board-Certified Pediatric Dentists know just how to make your child feel excited about going to the dentist.
If it's your child's first visit with us, we'll have a bit of new patient paperwork for you to complete (it's also available online if you prefer to save time at your appointment). Our staff are happy to help or answer any questions that you may have about insurance or financing options.
Next, we'll escort you and your child to the clinical area for a visit with one of our pediatric dentists. Depending on your child's age, we may also arrange to have "pictures" (low-radiation digital X-rays) taken of his or her teeth.
Your child can sit in your lap during an exam, or lay back to watch a Netflix movie on the screen mounted above our exam chair. We'll walk you through:
Screening for existing problems
Discussing any concerns that you may have
Creating a plan that caters to your child's comfort needs
Discussing healthy nutritional choices and habits
What an ideal oral hygiene routine should look like
The entire new patient visit will last approximately 45 minutes, as we want to take plenty of time to get to know you and your child.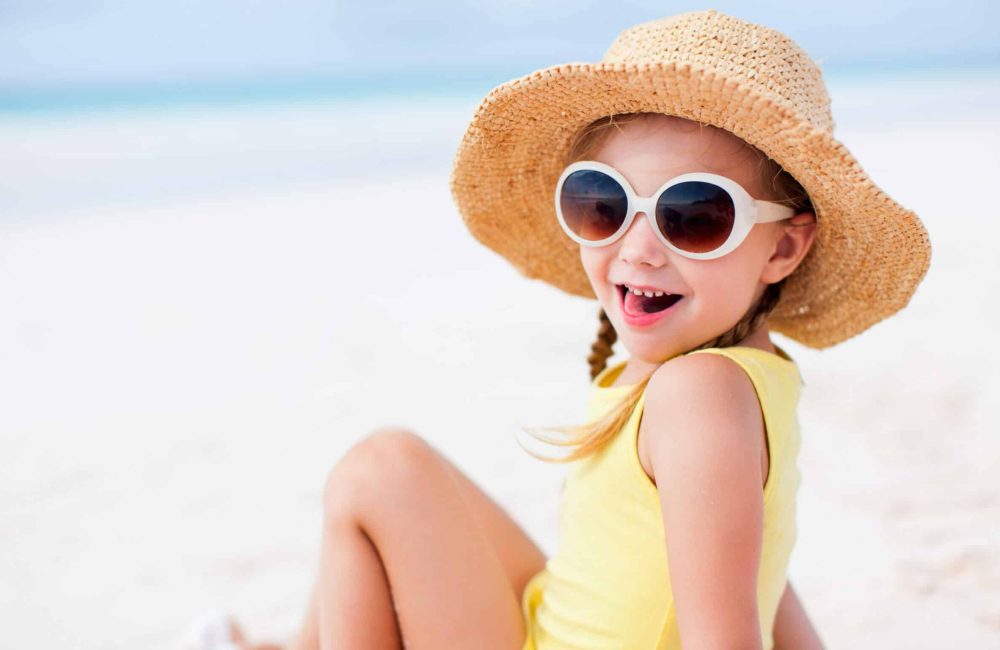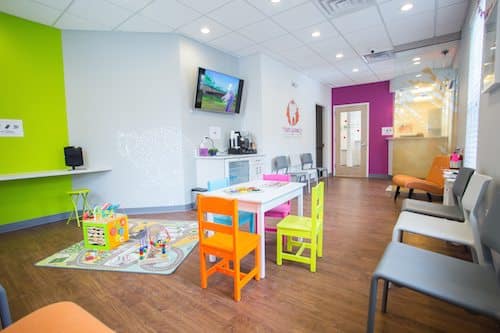 Who Knew A Trip To The Dentist Could Be So Fun?
Going to the dentist shouldn't put your child (or you) in tears. If you've been hesitant to take your child in for a cleaning or checkup, call Montgomery Pediatric Dentistry today.
Our Board-Certified Pediatric Dentists are highly trained in helping children with their oral health. You'll be amazed at how much your child will look forward to their next visit with us!
Ask about our complimentary 1-Year-Old Exam that's free to all children under 24 months of age. Call today to schedule.