About Montgomery Pediatric Dentistry
Our Princeton children's dental office was established in 2014 by Board-Certified Pediatric Dentist, Dr. Christina Ciano. She is joined by associates Dr. Geena Russo, Dr. Devina Shah, Dr. Krisha, and Dr. Erin Norris, who are also Board-Certified Pediatric Dentists.
As a team of specialists and child-friendly staff, Montgomery Pediatric Dentistry aims to deliver:
Care in a comfortable, friendly environment
A family-friendly office where everyone is welcome
Gentle services for the youngest of patients or children who may be anxious
Dentistry for children with special needs or behavioral challenges
Affordable treatments that fit into your budget
Since our patients are the most important people to walk through our doors, we strive to create a conscientious environment. We are paperless, utilize all digital technology, and none of our products contain any well-known allergens such as peanuts, tree nuts, and the like.
Every child is welcome in our office. We provide comprehensive children's dental care ranging from cleanings to sedation dentistry. In fact, we even partner with a board-certified anesthesiologist for ultimate patient safety. We also treat children with medical and behavioral special needs.
If your child is wiggly or unable to sit still through visits at their doctor or dental office, it's time to give us a call! There's a good chance that your son or daughter won't be able to wait to see us again — we make dental care that fun.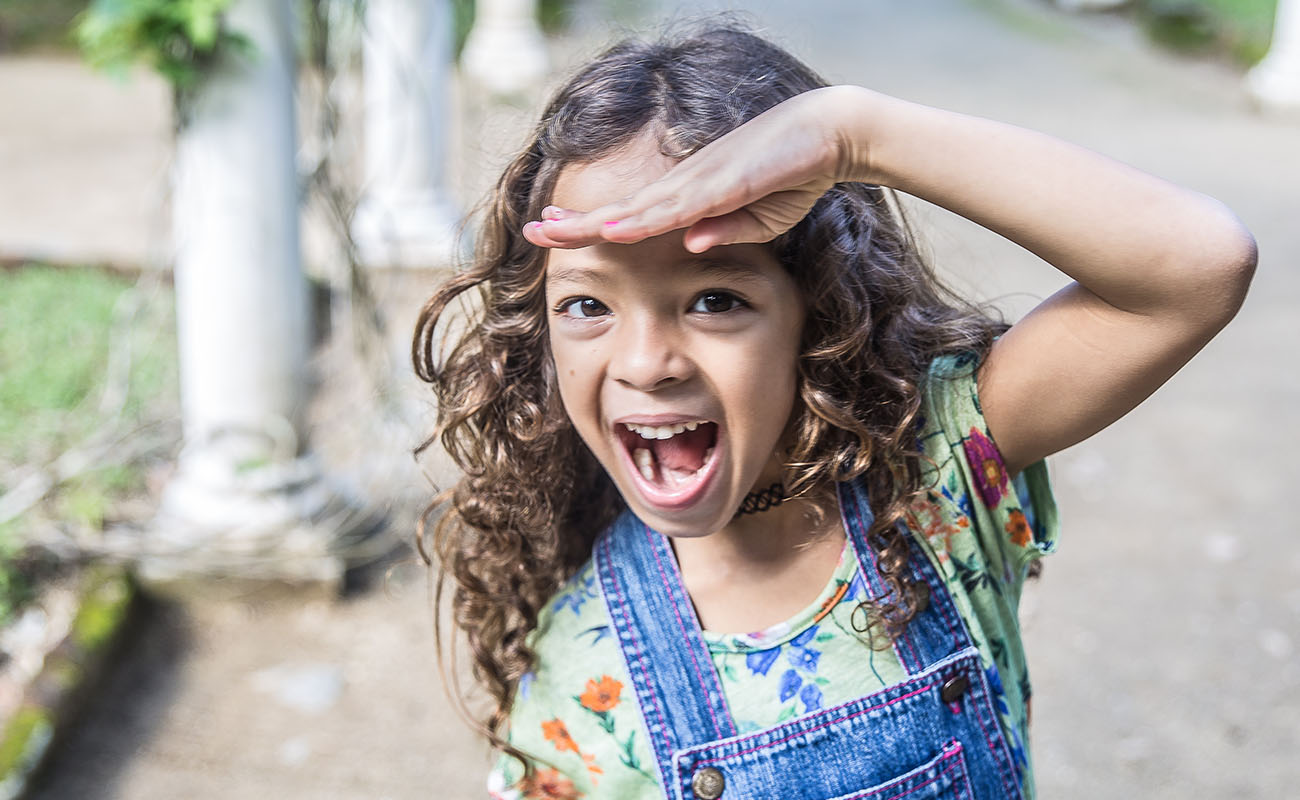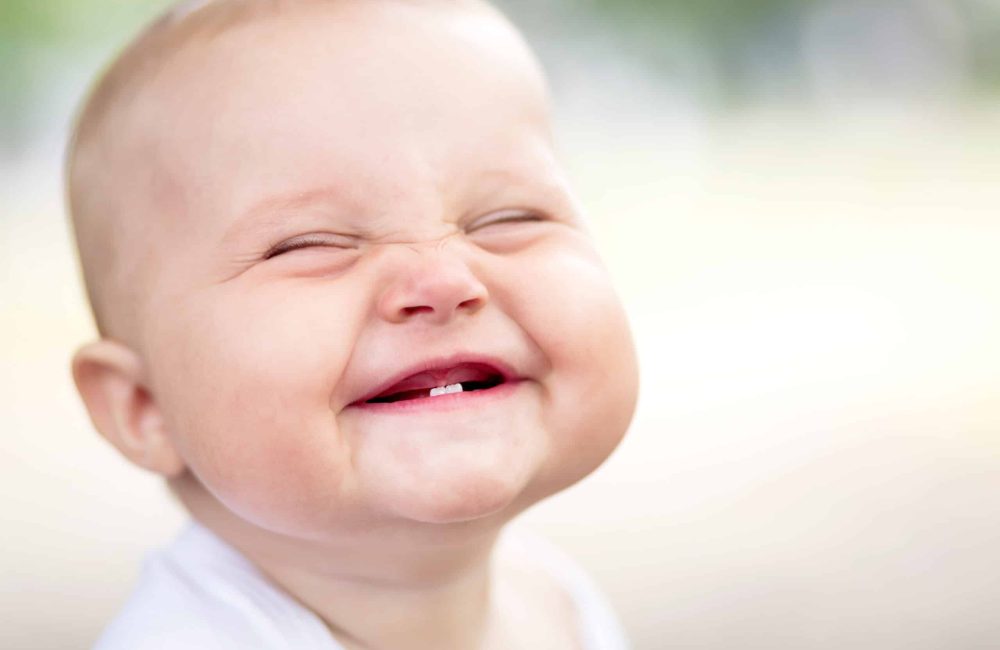 Free Exams For 1-Year-Olds
The American Academy of Pediatrics, American Dental Association, and American Board of Pediatric Dentistry all recommend that children have their first dental evaluation by age 1, or around the time that the first teeth erupt.
Early preventive care and screenings can help your family avoid the most common childhood disease: tooth decay. In fact, we feel so strongly about children seeing us by age one, that we offer screenings for free on all children under 24 months of age.
Comprometido con la Excelencia
En Montgomery Pediatric Dentistry, hablamos su idioma. ¡El Dra. Ciano habla español nativo, se comunica regularmente con los pacientes y los padres en Español!
Ofrecemos exámenes gratuitos para niños que hayan cumplido su primer año.
Montgomery Pediatric Dentistry sigue las recomendaciones establecidas por la Academia Estadounidense de Pediatría, la Asociación Dental Americana y la Junta Estadounidense de Odontología Pediátrica, que coinciden en que el primer chequeo dental de un niño debe realizarse poco después de la erupción de sus primeros dientes, o no después de 1 año de edad.
Para todos los niños menores de 24 meses de edad, su primer examen de 1 año se proporciona de forma gratuita. La consulta ayudara a su hijo a familiarizarse con nuestra acogedora oficina y permite que nuestro personal lo conozca mejor a usted y a su pequeño.
Una vez que todos se sientan cómodos, puede colocar a su hijo en sus piernas y darle un pequeño abrazo mientras nuestro dentista pediátrico mira rápidamente su sonrisa. ¡Eso es todo! Este breve examen nos permitirá detectar cualquier irregularidad o inquietud, y crear el camino para otras cosas como limpiezas o radiografías en el futuro.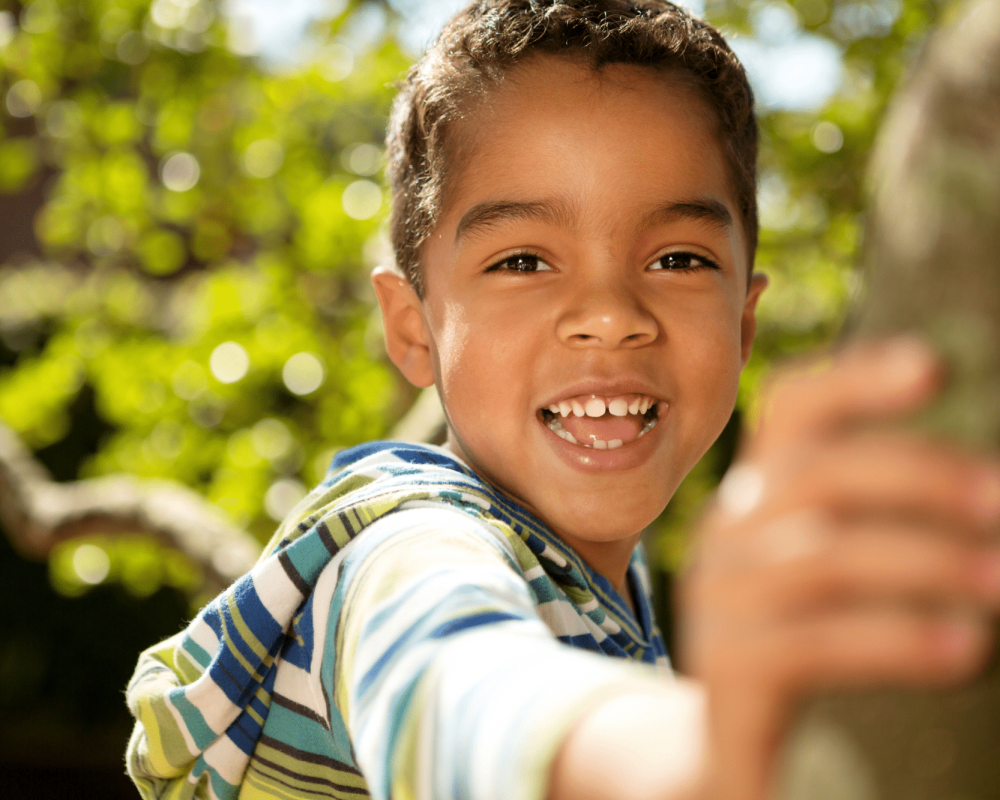 Schedule Your Child's Dental Appointment Today!
Early care helps your child avoid unwanted tooth pain, and consequently a fear of painful dental visits. Let our Board-Certified Pediatric Dentists help you keep your son or daughter's smile healthy for life.
Call Montgomery Pediatric Dentistry today. Se habla Español.