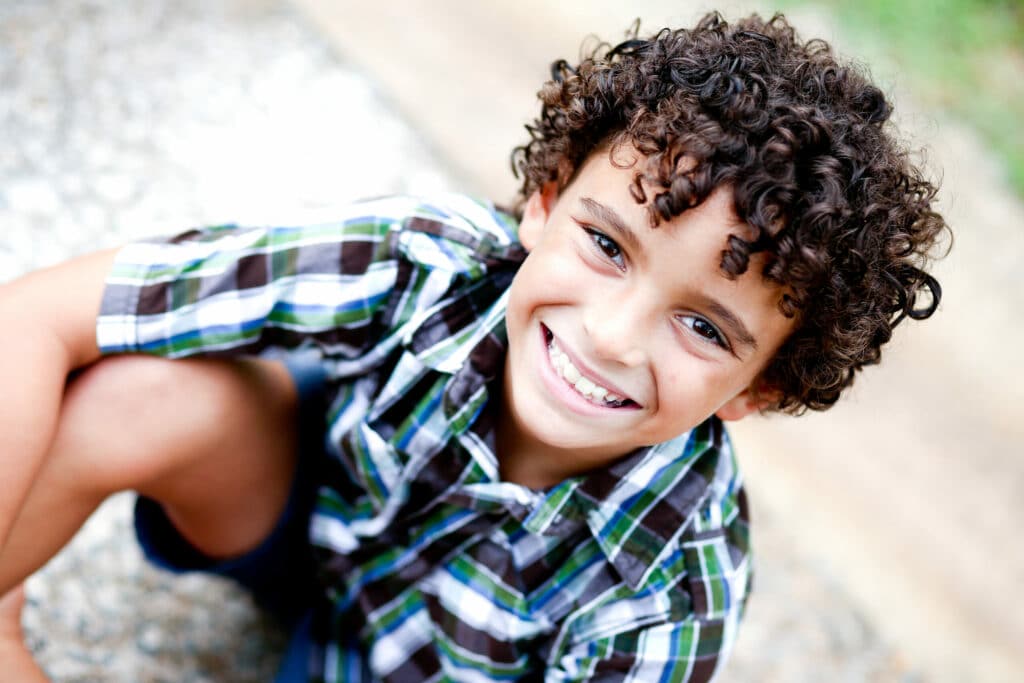 Teeth whitening is for anyone who is happy with the overall alignment of their teeth but wants to brighten the appearance in their smile. We offer two forms of whitening at Montgomery Pediatric Dentistry: in-office and take-home kits. We will assist you in determining which whitening process is best for you, but both are successful. Professional teeth whitening is a proven technique to achieve the desired effects quickly. Here at Montgomery Pediatric Dentistry, we want to assist you in understanding the advantages of both in-office and take-home whitening. Please visit us now in the Princeton, New Jersey, area!
In-Office Teeth Whitening
In-house whitening is ideal for people looking for rapid whitening results. The most effective technique to brighten your smile is to whiten it at home. The overall appearance of your smile will be evident in less than an hour. When you express interest in our in-house whitening, we will schedule an appointment for you to meet with our doctor. The dentist will assess the strength of your teeth and help you decide on the proper shade of white. We'll go forward with the procedure if they're healthy and strong. We want to ensure that your teeth are free of cavities and that the whitening bleach can tolerate some mild irritation.
Once you've decided on the shade of white and determined that your teeth are strong enough for the procedure, the hygienist will begin prepping your teeth. Your teeth will be cleaned and dried thoroughly. Before we start the process, we'll put a protective coating on your gums. The dentist will use hydrogen peroxide-based whitening bleach. We'll use a blue light to activate the solution after applying it to all of your teeth. The activation can take anywhere from 30 minutes to an hour to complete. Your smile will look brand new afterward! We'll provide you with some whitening touch-up instructions to assist you in keeping the results.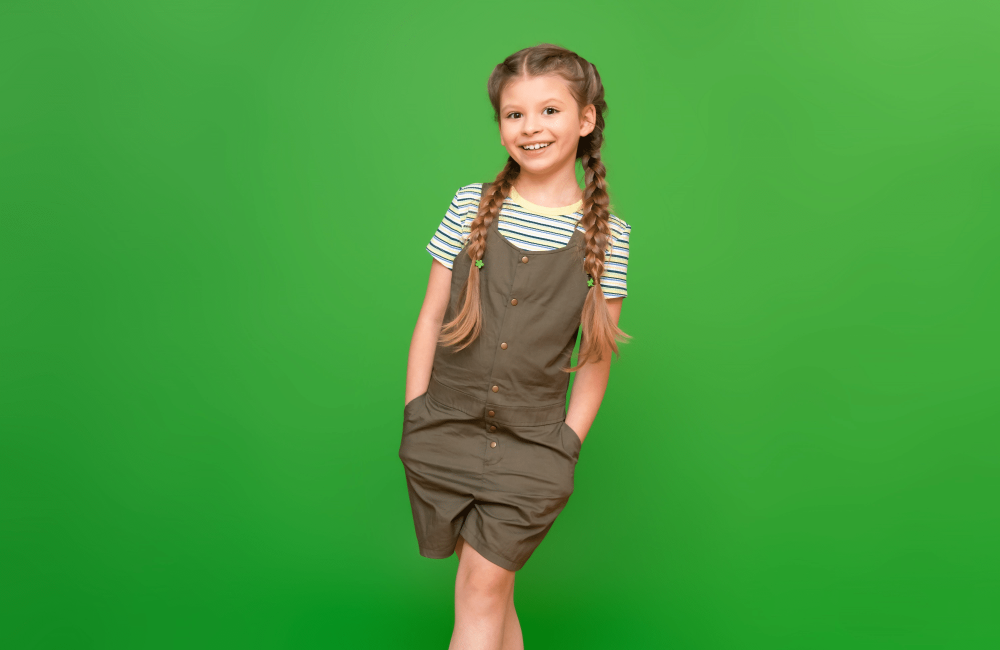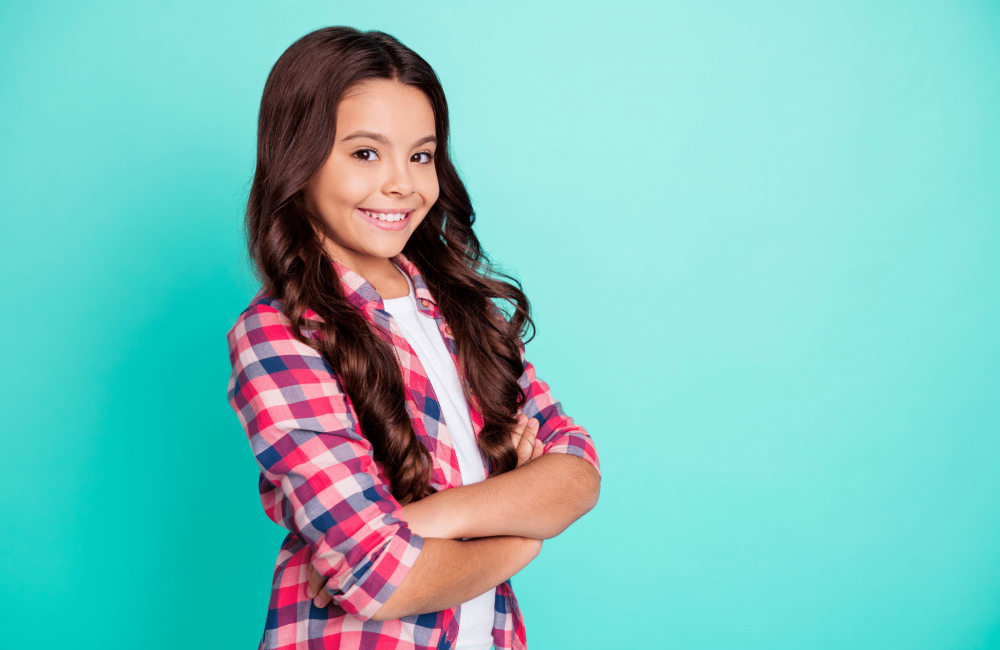 If you prefer to whiten your teeth at home and at your leisure, ask us about our whitening take-home kits. We'll work with you to develop a take-home kit that delivers the outcomes you're looking for in your smile. Using impressions of your teeth, we will produce whitening trays. We will create a whitening gel that will give you your desired brightness. 
You may whiten your teeth whenever you want with your take-home kit! It's a straightforward procedure. The whitening gel is placed in the whitening trays then put in your mouth. Although you should not wear these trays overnight, you can use them at any time to brighten your smile. The results won't be as dramatic as in-office whitening, but they'll be apparent nonetheless. You'll notice how bright and powerful your smile has become over time. Come see us now if you're interested in a kit!
Benefits of Teeth Whitening: 
Teeth whitening is one of the most affordable cosmetic treatments we offer.
You can give your smile a brand new appearance in just one hour in our office.
Professional teeth whitening is a lot more effective than over-the-counter products. 
You will notice a difference right away, and you will have a boost in confidence! 
See us today if you are in Princeton, New Jersey, and are looking to whiten your teeth! Having a straight smile is a great thing, but whitening it will boost your confidence even more. If you have any questions about teeth whitening, please don't hesitate to reach out to us! All of us here at Montgomery Pediatric Dentistry are ready to help you get the smile of your dreams.
We look forward to serving you!