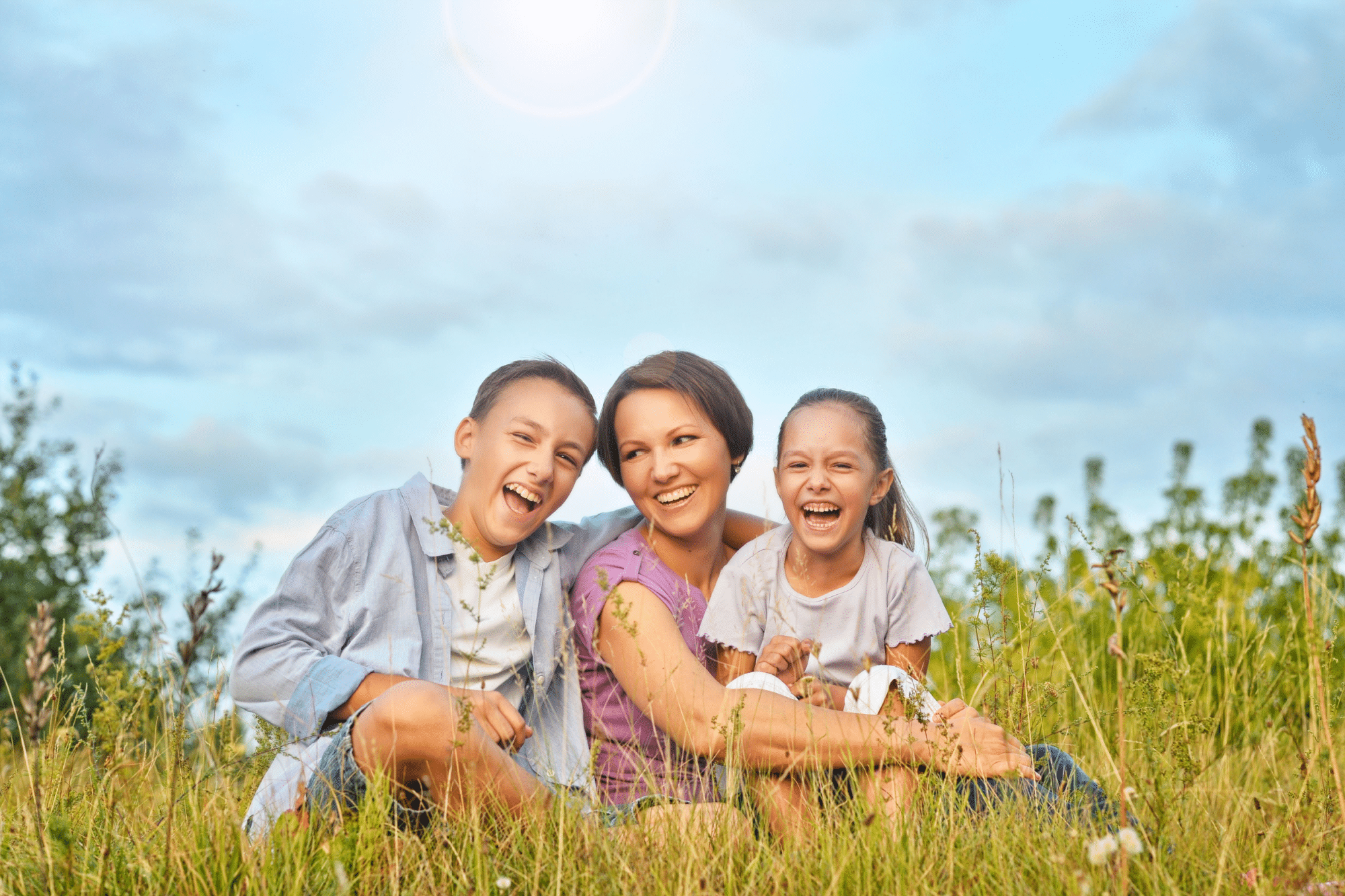 Laser Dentistry in Princeton, New Jersey
At Montgomery Pediatric Dentistry we stay trained and educated on all new dental treatments and technology that are entering the dental field. Our main goal, as a pediatric practice, is only to offer and deliver your child the best possible dental care using state-of-the-art technology. Technology in dentistry allows for faster diagnosis, more detailed treatment plans, and quicker healing times. One specific form of dentistry that has been expanded in recent years with intricate technology is laser dentistry. Only giving you the best, we participate in the practice of laser dentistry and have seen incredible results and benefits. 
In pediatric dentistry, there aren't a large number of treatments or dental issues that require the use of dental technology, but when they are needed we are equipped with the LightScalpalⓇ CO2 Laser to use on oral soft tissues. 
This laser is used for procedures that would qualify under the general dentistry specialty, not more extensive procedures like oral and maxillofacial surgery. The LaserScalpal is one of the most powerful CO2 laser systems that deliver unparalleled results. 
This device produces a highly concentrated beam of light, that when used on soft tissue will deliver a clean and precise cut, while also sealing off blood vessels. In traditional soft tissue removal surgery, it was common to use a scalpel or scissors which would leave bruises, with the CO2 laser, the tissue experiences no trauma.  
In our office, we cater to patients from ages 0-18, with some of our youngest patients being just a day old. For our infant patients, they come into our office to receive either, or both, a tongue or lip tie release. These ties, if not treated, can cause issues to health and speech, we encourage the parents of our patients to remove these early on in the infants' life. If your child is older and is still suffering from a tongue or lip tie, please bring them into our office so we can help.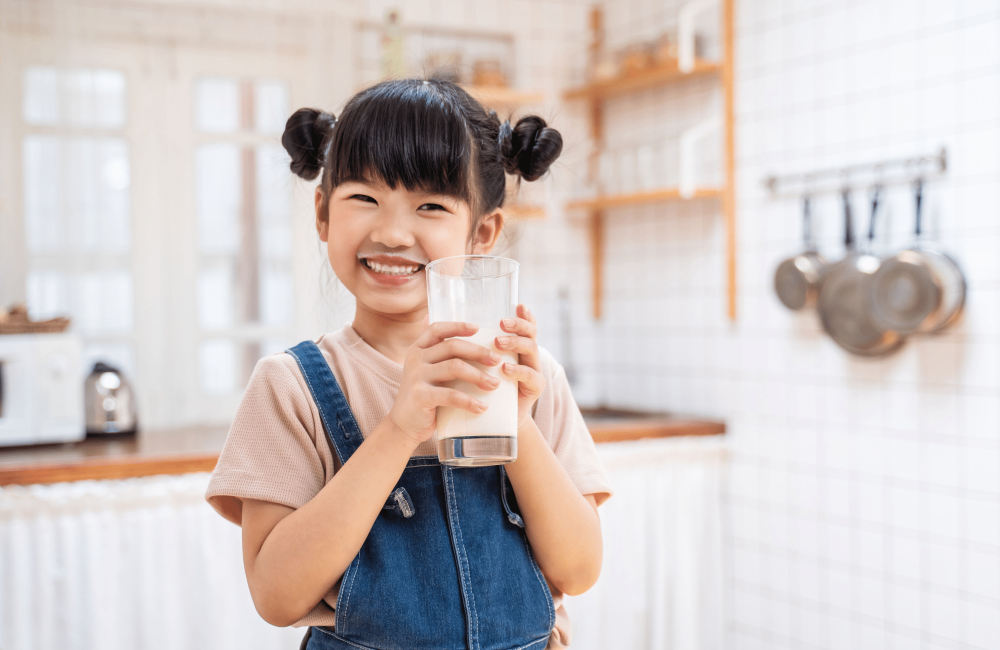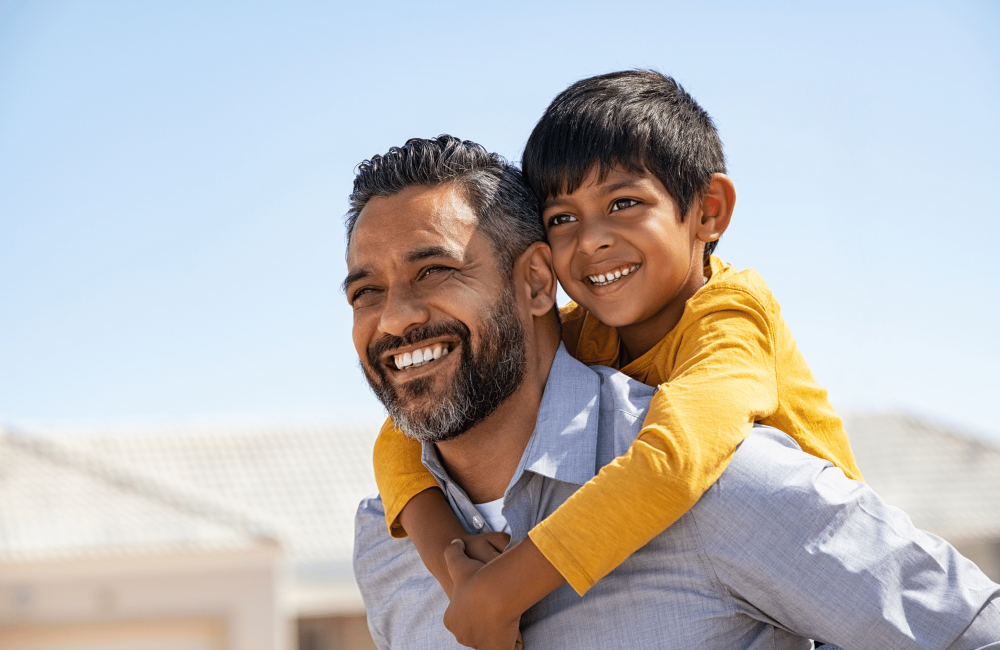 Benefits of Laser Dentistry
Each laser that is used in dentistry has been made and perfected by some of the brightest minds in the dental field. We can ensure to all of the parents that our lasers are extremely safe for their children. 
Before lasers were invented, in the dental field, when a patient needed soft tissue removal the procedures would be lengthy, somewhat painful, and the remaining tissues would experience severe trauma and could be damaged. With lasers, the procedures are quick, painless, and will keep surrounding tissues healthy. 
Taking advantage of laser dentistry to cut lip or tongue ties will greatly benefit your child's speech and overall health in the future. 
Speak to our Professionals
Learning about laser dentistry could be eye-opening or slightly frightening to parents, so we encourage you to ask us any questions you may have about the technology or procedures. We want your children to only have the best and safest experience while receiving the dental care that they need and deserve. 
Please contact Montgomery Pediatric Dentistry in Princeton, New Jersey, to have an appointment scheduled or to have any questions answered.