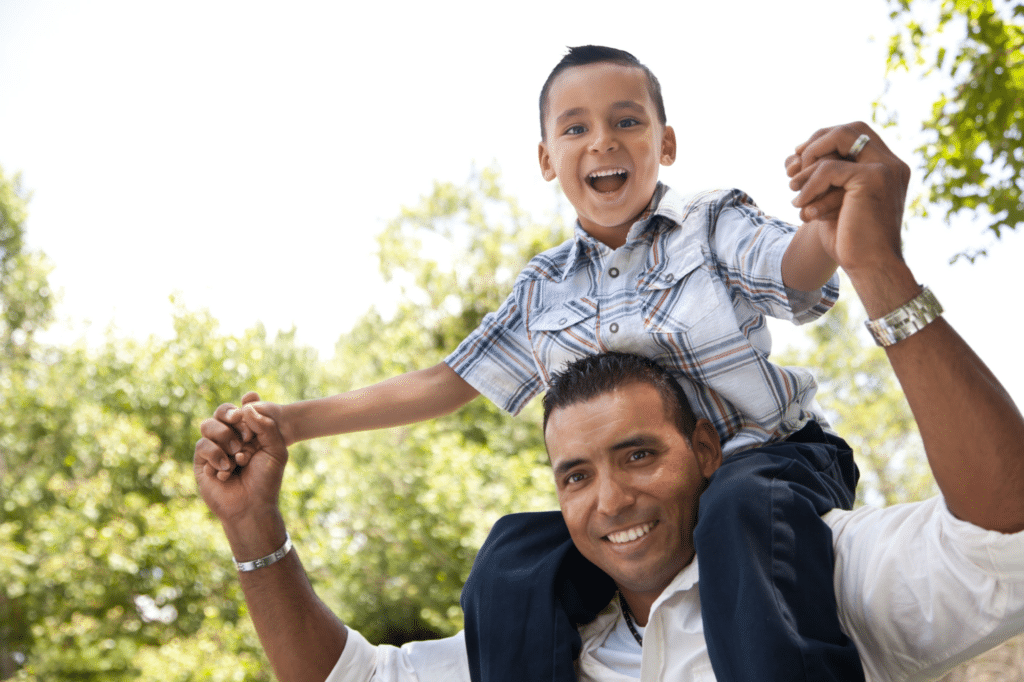 At Montgomery Pediatric Dentistry of Princeton, New Jersey, we do our best to teach your children excellent oral hygiene habits to perform at home. We understand how difficult it is to help keep children's teeth clean all of the time and make sure they brush perfectly morning and night. Children are very susceptible to cavities due to their diet and not brushing in hard-to-reach places therefore they could quite possibly require restorative treatment on their teeth.
Depending on the dental issue at hand, there are different restorative treatments we can do for your child to get them back to having a bright smile. Some restorative procedures that we offer include:
Fillings: Standard resin and composite fillings are used when the dentist has diagnosed and has completely removed a cavity from a tooth. Filling material is put in the place where the cavity used to be to recreate the original anatomy of the tooth.
Dental Crowns: If a cavity has been left touched for a long period, it can grow larger and encompass a larger part of the tooth. Once that has happened, most of the tooth will need to be removed to remove the cavity. An artificial cap is then made to replace the outer portion of the tooth. To learn more about dental crowns, see the page Dental Crowns for Kids on our website.
We recommend that you bring your child in to see us biyearly for a professional cleaning and an examination so our dentist can catch dental problems early on. Preventing a cavity or decay from spreading will result in a small restorative procedure and less removal of a tooth.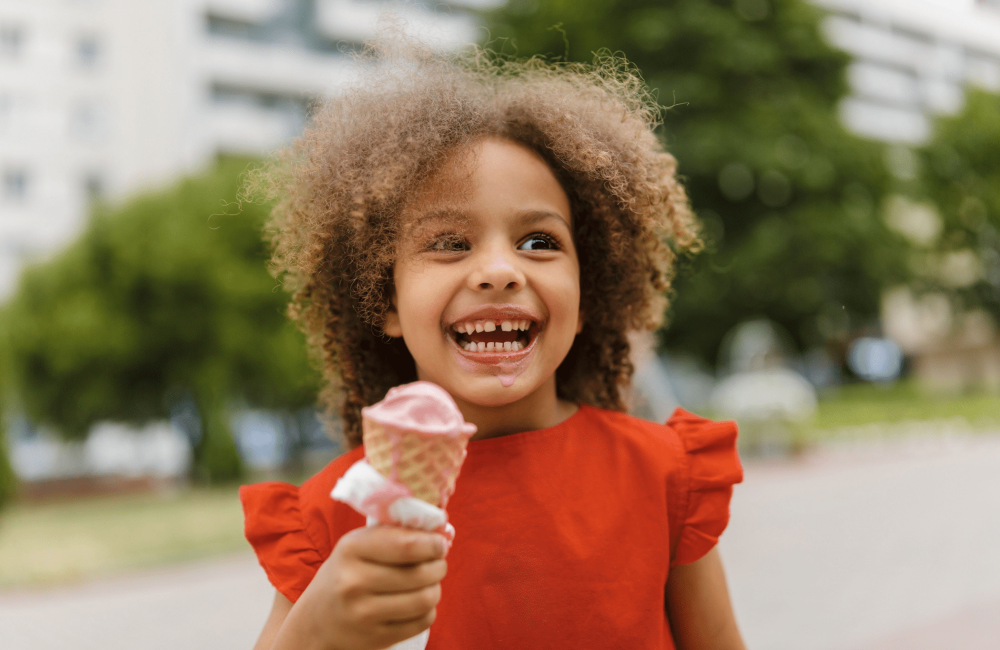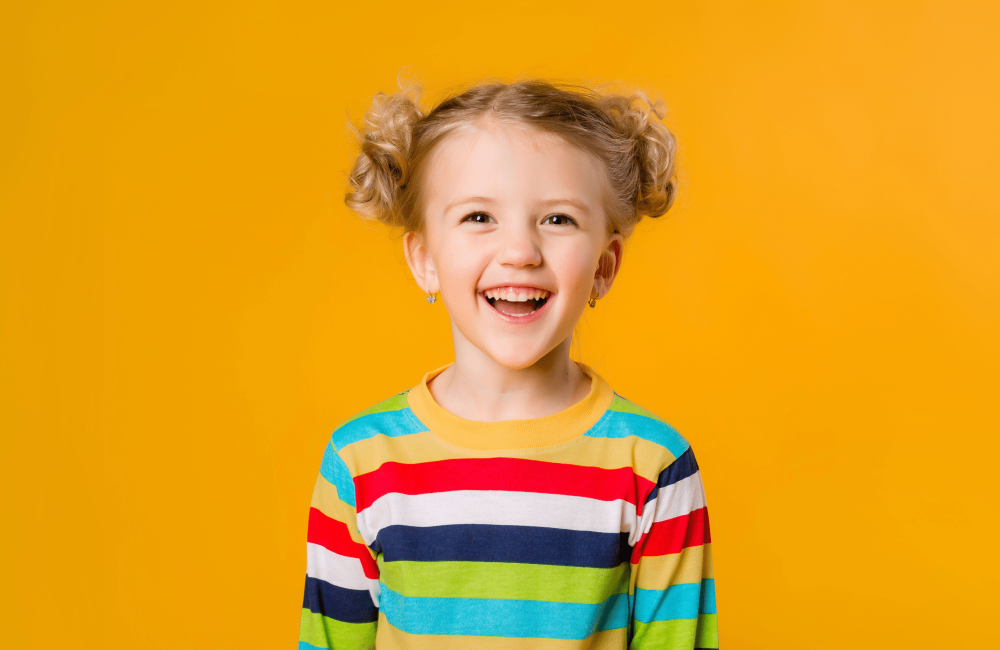 With patients that still have their baby teeth, it may seem like there is no need to restore them because adult teeth will be coming in. This is not the case however, decay can cause more problems to overall health than just infecting a tooth. It is important to set up a healthy and strong environment for adult teeth to come into.
We believe that our young patients of Princeton, New Jersey deserve the best dental treatment options available to them. At Montgomery Pediatric Dentistry we do everything in our power to make sure your child lives with a healthy smile!
Contact us today!