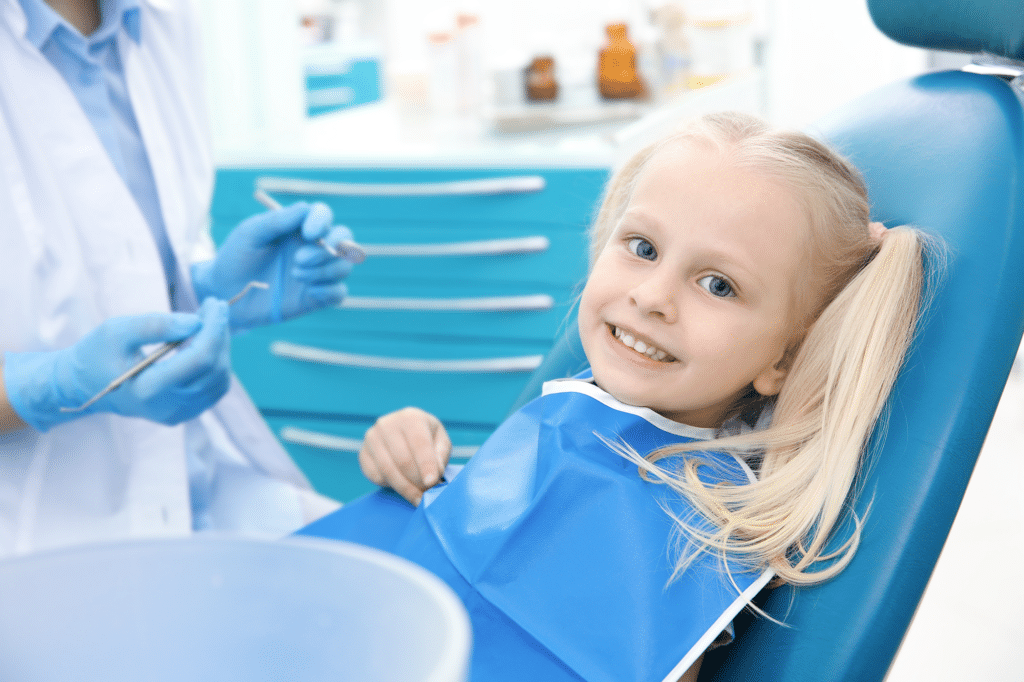 Dental cleanings are an important part of maintaining good oral hygiene. Fostering a good dental care routine in children can help you to avoid many of the major dental issues you face over the years. Getting children into the habit of having regular dental cleanings is an essential tool in maintaining good oral health care choices.
Montgomery Pediatric Dentistry, Princeton, New Jersey, recommends that patients visit the dentist at least once every six months. You can help your child keep their teeth and gums in good shape and avoid major dental problems by visiting your dentist every six months for a dental cleaning.
Why Do Children Need Regular Dental Cleanings?
Children, particularly young children, may be unable to brush or floss properly because they cannot adequately care for themselves. Even with assistance, there may be some areas that are overlooked. Unfortunately, plaque can accumulate in these areas, making them more susceptible to tooth decay. Plaque can become a breeding ground for thousands of bacteria if it is not disturbed. This may eventually lead to the formation of a cavity.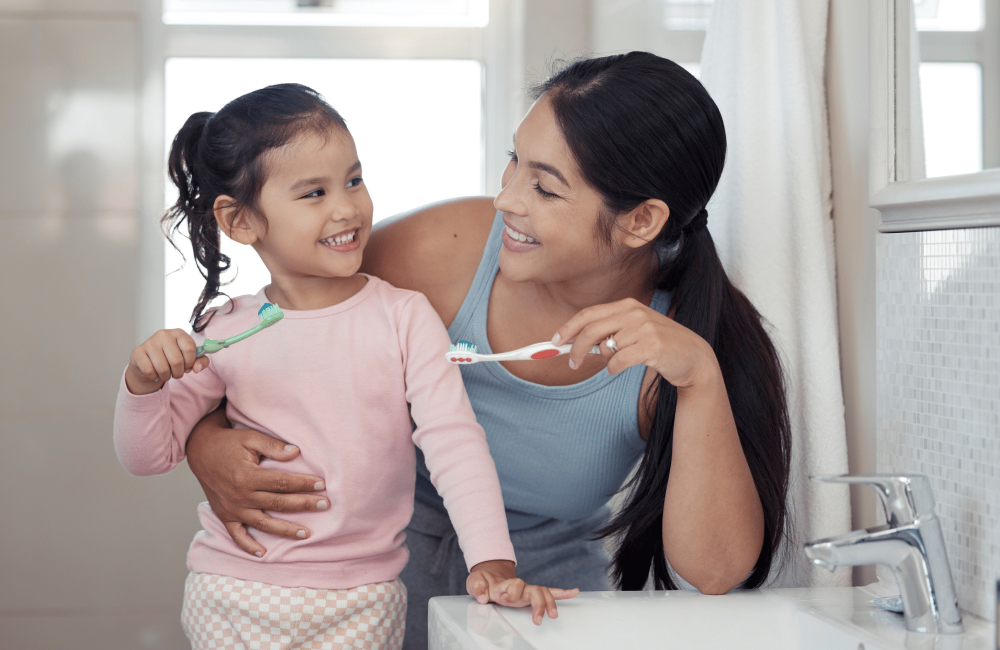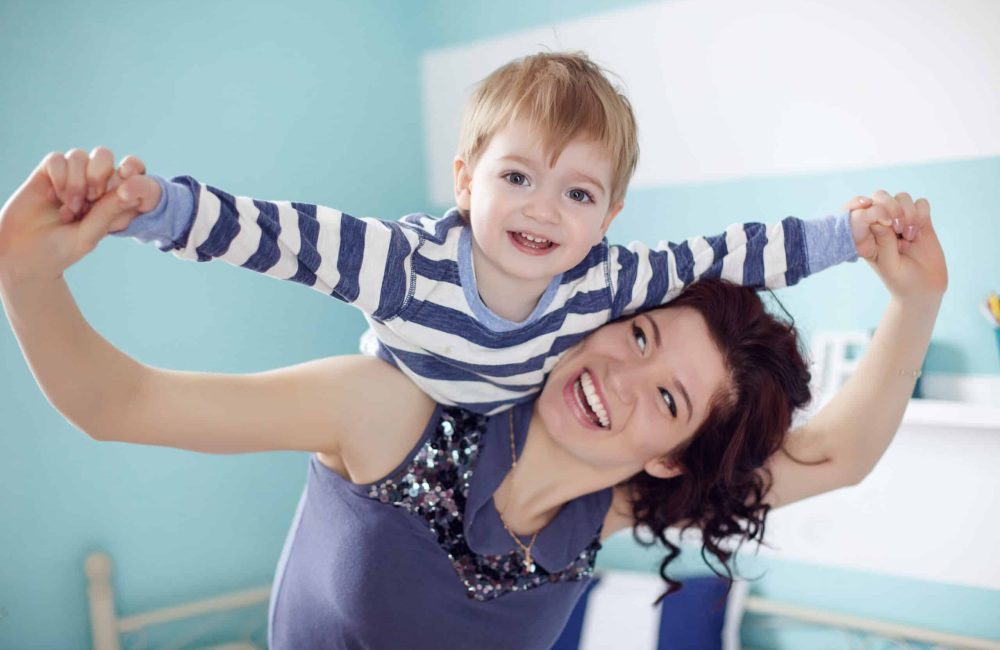 What Happens During a Pediatric Dental Cleaning in Princeton, New Jersey?
The American Academy of Pediatrics, American Dental Association, and American Board of Pediatric Dentistry all recommend that children have their first dental evaluation by age 1, or around the time that the first teeth erupt.
Early preventive care and screenings can help your family avoid the most common childhood disease: tooth decay. In fact, we feel so strongly about children seeing us by age one, that we offer screenings for free on all children under 24 months of age.
The Benefits of Dental Cleanings
Dental cleanings are, without a doubt, the best way to preempt any potential problems in the mouth. Left untreated, cavities and oral hygiene problems can develop into bigger issues and potentially cause more pain and worry for children and their parents.
Regular dental cleaning in Princeton, New Jersey, can offer patients benefits including;
Healthy Habits – getting your child to the routine of having dental cleanings can help them to build good dental habits for the rest of their life.
Anticipate Any Potential Issues – Regular cleaning can help your pediatric dentist to spot any anomalies before they get the chance to cause any more harm.
Improved Well-Being – Good oral healthcare can reduce the risk of developing different health conditions later in life, meaning not only do they have a healthy mouth but good general health overall.
Expert Advice – Visiting your dentist regularly can help you get the right advice for your teeth and dental care needs that considers your previous dental history to help you take care of your current teeth and future teeth and gum health.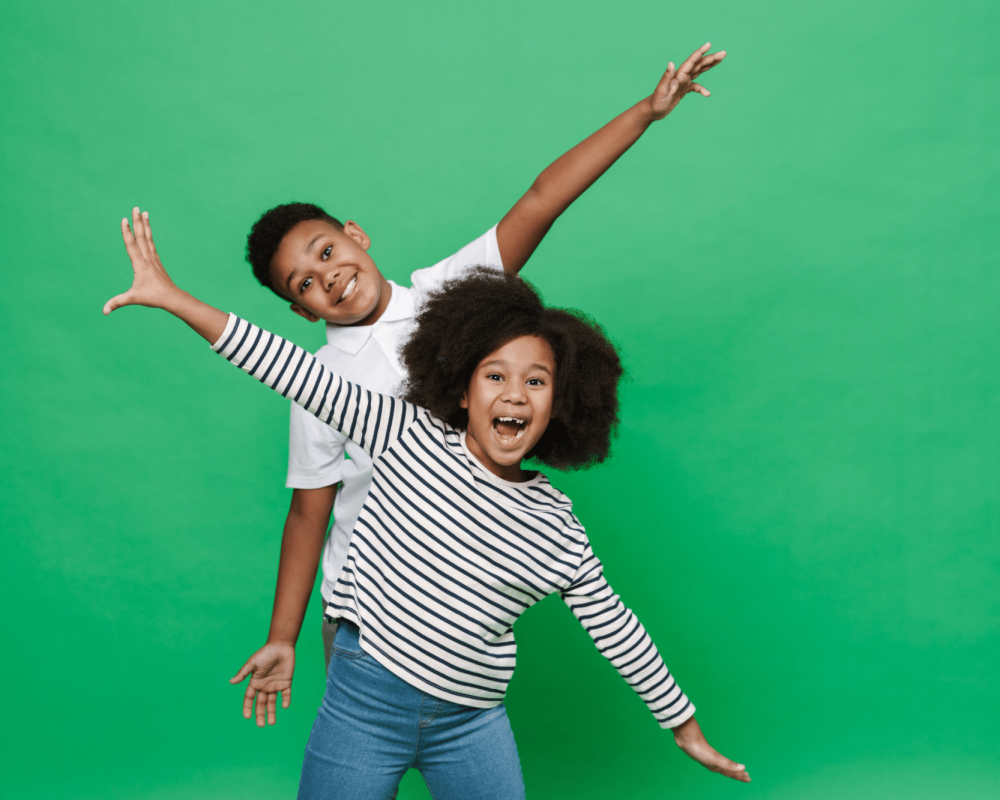 Booking Dental Cleanings in Princeton, New Jersey
If you want to find out more about how you can help your child maintain their good dental habits, our experienced team is passionate about helping children learn more about how well they can look after their teeth. Contact us today at Montgomery Pediatric Dentistry in Princeton, New Jersey.