Myobrace Pre-Orthodontics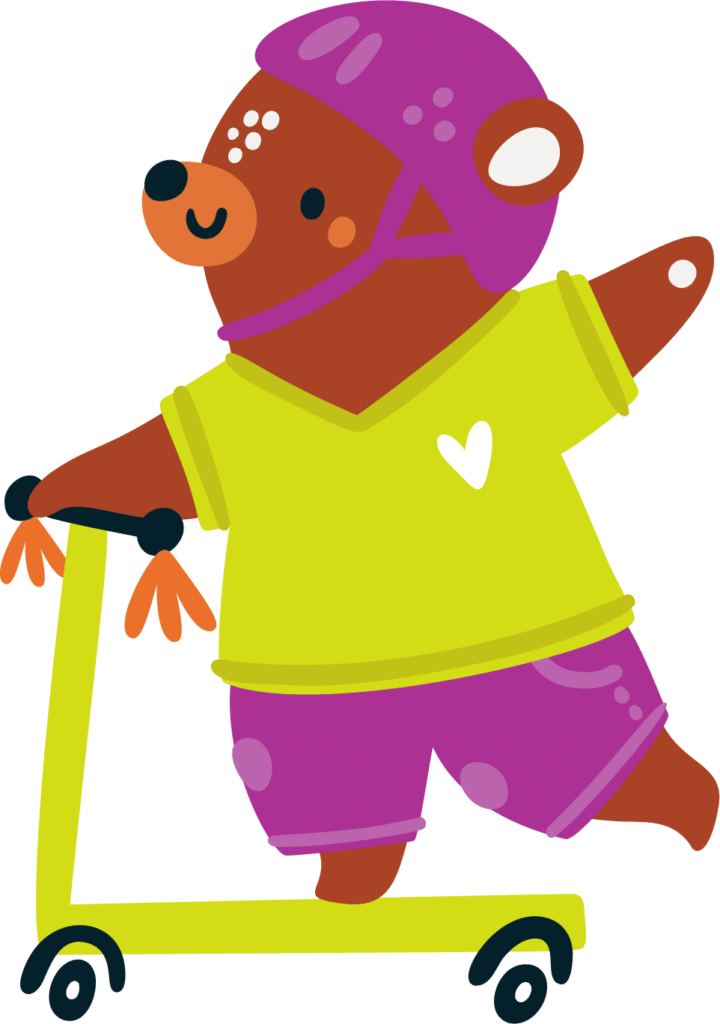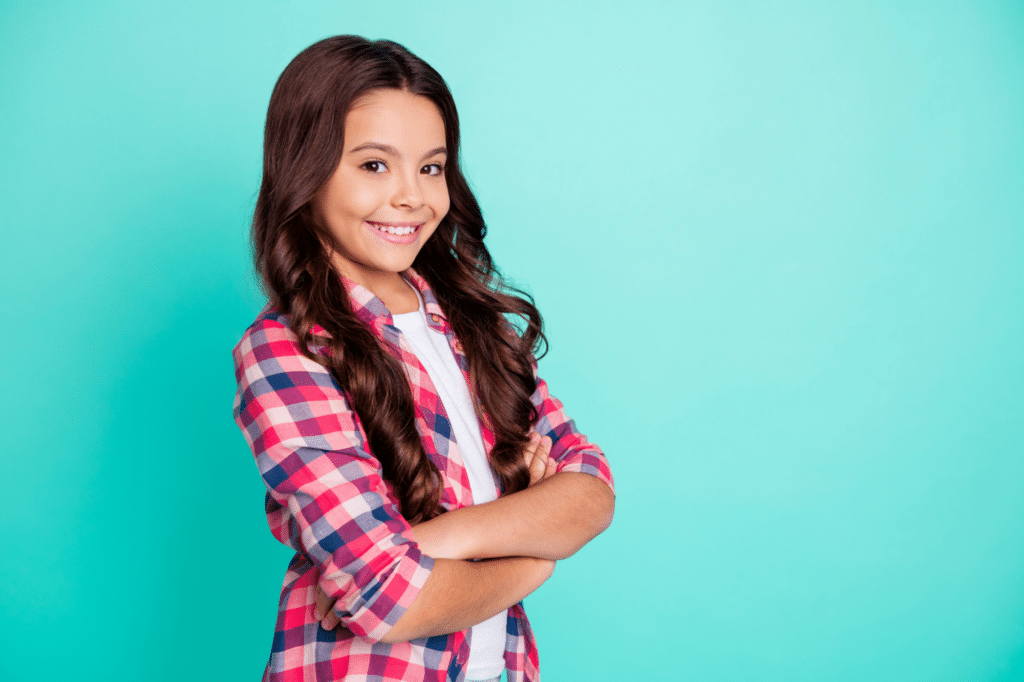 Today, the majority of people have heard about orthodontic treatment. Orthodontics is the process of aligning your teeth to give you a straighter smile. Orthodontic treatment is something that most teenagers use to get a better smile. What most people have not heard of is pre-orthodontics. Pre-orthodontics is the process of stimulating jaw bone growth to allow teeth to come in straight. It can also help you avoid and correct sleep apnea or other breathing issues. At Montgomery Pediatric Dentistry in Princeton, New Jersey, we offer Myobrace pre-orthodontic treatment right here in our office. To learn more about Myobrace and how it can be beneficial to you and your child, come into our dental office today! 
As a team of specialists and child-friendly staff, Montgomery Pediatric Dentistry aims to deliver:
Care in a comfortable, friendly environment
A family-friendly office where everyone is welcome
Gentle services for the youngest of patients or children who may be anxious
Dentistry for children with special needs or behavioral challenges
Affordable treatments that fit into your budget
Since our patients are the most important people to walk through our doors, we strive to create a conscientious environment. We are paperless, utilize all digital technology, and none of our products contain any well-known allergens such as peanuts, tree nuts, and the like.
Myobrace treatment is the process of promoting jaw growth to allow all teeth to develop naturally. Myobrace uses an oral appliance that is custom-made for your child. The device resembles a mouthguard and should be worn for 1-2 hours a day and overnight. This treatment helps straighten teeth, optimize facial growth, align the jaw, and help a child breathe through their nose correctly, rest their tongue in the proper position, and swallow correctly. Myobrace is generally for kids between the ages of 3-15 and should be used before all of their adult teeth come in.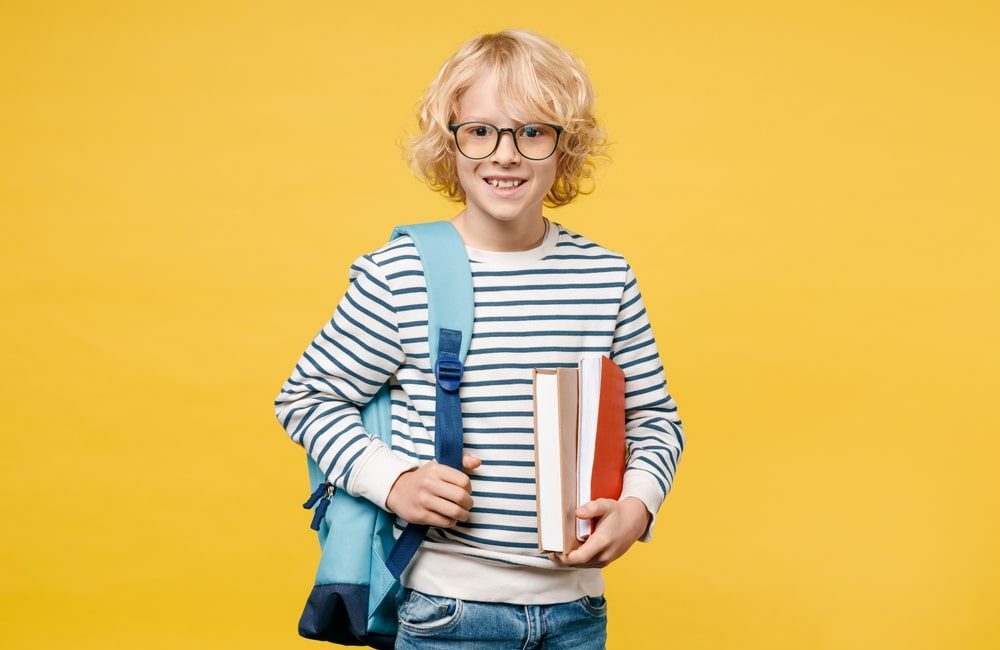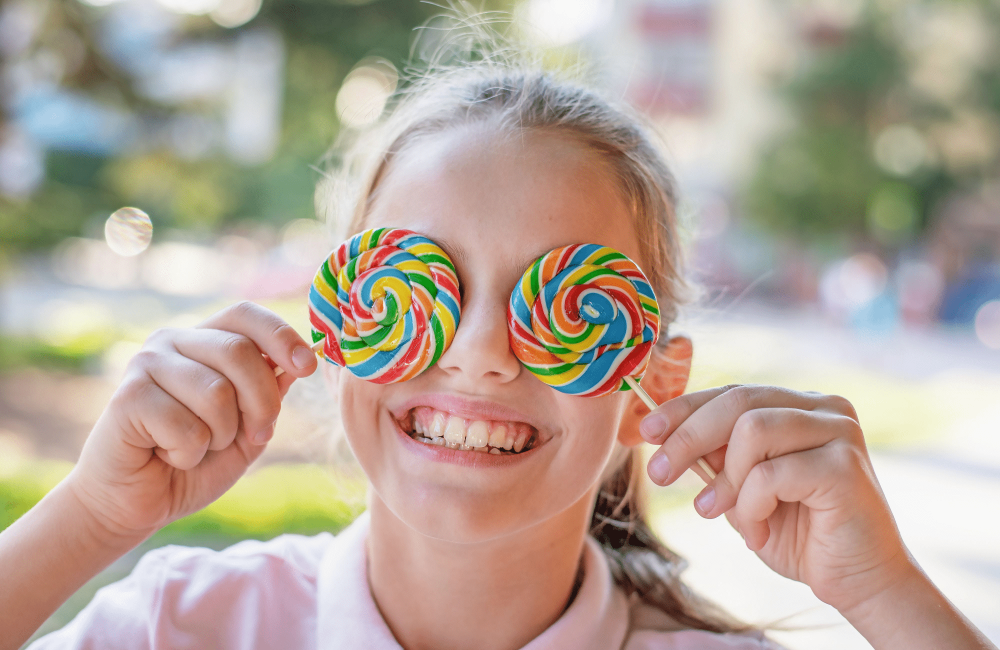 The Myobrace treatment includes four different stages of corrections to ensure the best results. The treatment can take up to 18 months long. The stages include: 
Habit Correction: This stage includes teaching a child to breathe through their nose and not their mouth. It involves training the tongue to stay in the correct resting position, swallowing, and helping the child keep their mouth closed when not speaking and eating. This simple amount of training will help the child's teeth come in naturally and straight. 
Arch Development: During this stage, the Myobrace appliance will expand the top of the mouth to allow sufficient room for all teeth to come in correctly and for the tongue to rest at the top of their mouth comfortably. 
Dental Alignment: This part of the treatment occurs when permanent teeth erupt. The Myobrace appliance can help guide permanent teeth to come in naturally and in a straight position. Many teens will not need metal braces if they complete this phase correctly, but each case is different and will need to be examined by a pediatric dentist. 
Retention: This stage is meant to watch how the teeth react after the treatment is finished. In most cases, there is no relapse, but it is always a good idea to keep an eye on it. No retainers are necessary either, as the Myobrace has helped teeth come in naturally, so they should not move over time. 
The Myobrace treatment helps all kids avoid breathing issues such as sleep apnea, bruxism, and TMJ. 
Myobrace helps teenagers avoid braces. 
The Myobrace only needs to be worn for 1-2 hours a day and when sleeping. This can be done when they are at home to keep an eye on them, and that way, they don't have to go out in public with it. 
Kids can practice good oral hygiene without having to navigate wires and brackets. 
Myobrace corrects the underlying problem instead of just pushing and pulling teeth into a desired straight position.